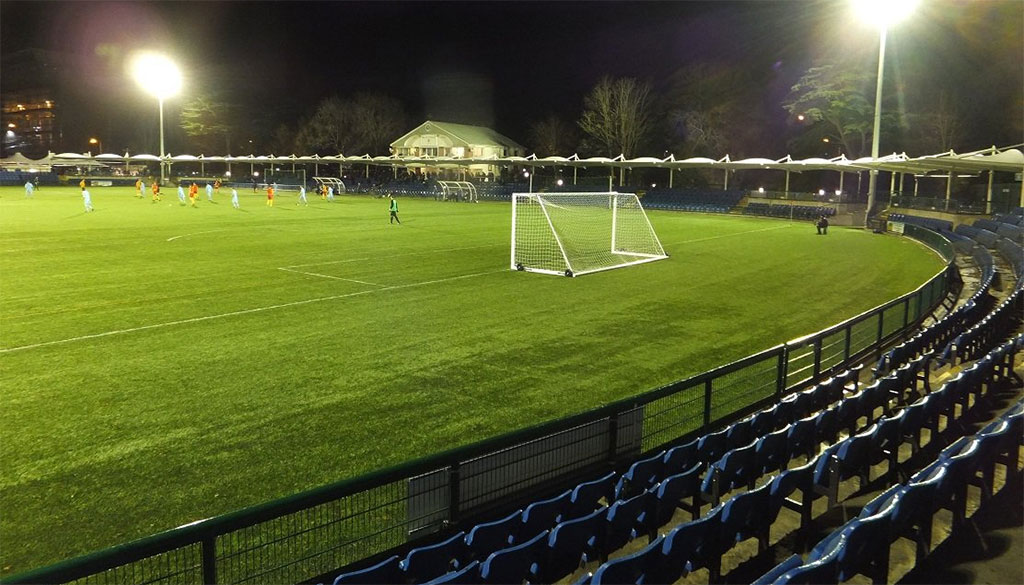 FC Isle of Man confirm first Home Fixtures
Wed 29th September 2021 | FC Isle of Man
By Gary Langley
Following the recent release of phase three of the 2021-22 season League Fixtures, FC Isle of Man have been bolstered by confirmation that they are now clear to host home games on The Island. A Statement released by the club today on their club website fcisleofman.im states:
"After many weeks on the road, FC Isle of Man is delighted to announce that our first three home league games have been confirmed.
Our inaugural NWCFL game will take place at the Bowl on October 30th against Brocton FC. This fixture will be followed by consecutive home games against Stafford Town and Rocester on November 6th and 13th respectively. All three named clubs have confirmed that their respective travelling parties meet the Island's border entry criteria.
Kick off times for all three matches will be 6.30pm. We will be publishing ticket information for these fixtures in the next 48 hours."