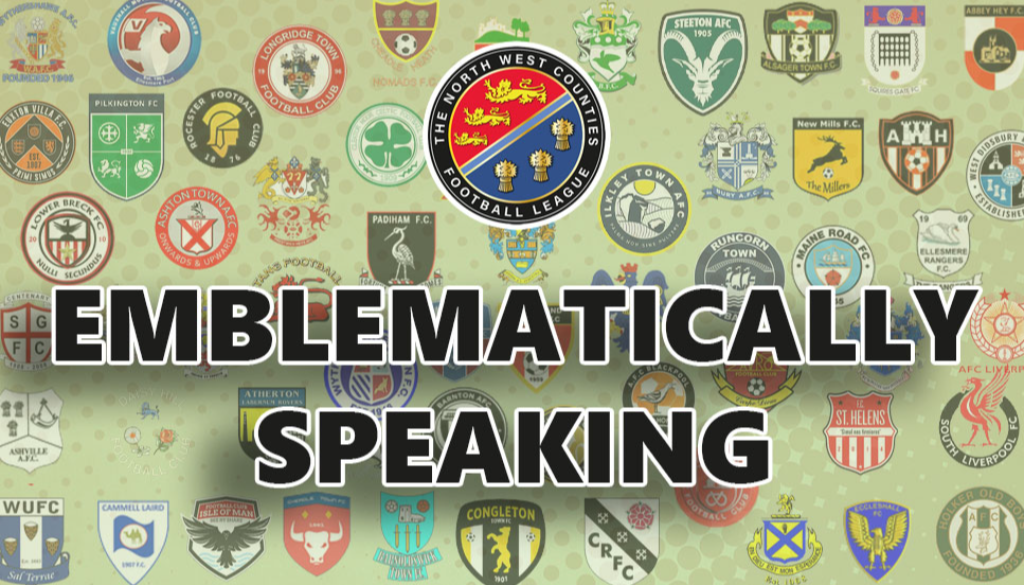 Emblematically Speaking - FC Isle of Man
Thu 17th November 2022 | FC Isle of Man
By Stewart Taylor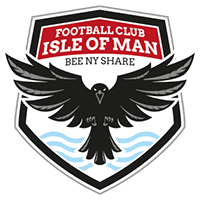 We started this series of Emblematically Speaking as we have done before, that is by asking the relevant clubs for their input. We got many excellent responses and one of the best came from Paul Jones – Director of Football at FC Isle of Man. So good was it that we reproduce what Paul sent to us in full. Here we go:-
"We wanted it to be a little different to the traditional badge to reflect how we are aiming /having to do things.
We also decided early on not to use the 3 legs of man. This was to ensure we differentiated ourselves from the National teams. The 3 legs is subtly included in our kit but we felt being on the badge could send the wrong message. We needed to make sure we promote ourselves as a club not a national team.
We then had a decision to make in terms of what part of our Island heritage we wanted to portray - Celtic, Viking etc
We chose to focus on the Key elements whilst trying to link to our national emblems.
The Raven is one of our national birds and also closely linked to the Celtic and Viking culture so it seemed appropriate. With the bird known for being intelligent, inquisitive (and a scavenger - taking advantage of opportunities when presented to them), a problem solver whilst also being synonymous with battle - so we felt it could work with how we go about our business on and off the pitch.
We then wanted to incorporate other elements that are important to us on the IOM and that shape our community.
So the sea had to be there……..the 4 blue waves represent that and also give a nod to the 4 regions of the IOM (North, South, East & West) that we know we will need to work together for the club to be successful.
The red links to the amazing sunsets we get on the west of the island.
The white links to Mannanin's cloak (another cultural reference) which is used when sea fret and mist shrouds the island and makes it impossible to see far beyond our own lands. Mannanin (a historic king on the Island) and his cloak are seen as a protector of the Island and its people.
Finally we wanted to included some Manx Gaelic, our National Language, as a nod to the Celts and our heritage……Bee Ny Share is our club motto and means Be Better……
All the above is a way for us to connect to who we are and where we come from as an Island community whilst also reflecting that (with the more modern feel) that we can use our heritage to create something new and vibrant in cooperation with those currently living or associated with the Island".
Great story and we are grateful to Paul for his input.
And just a hint from me to those clubs yet to visit the Isle of Man. As you travel on the A5 between the Airport and Douglas you will cross a small bridge close to Santon. As you cross this bridge do not forget to say "Hello Fairies" or "Good Day" (Laa Mie in Manx). Failure to greet the fairies is said to bring bad luck and we wouldn't want that would we!