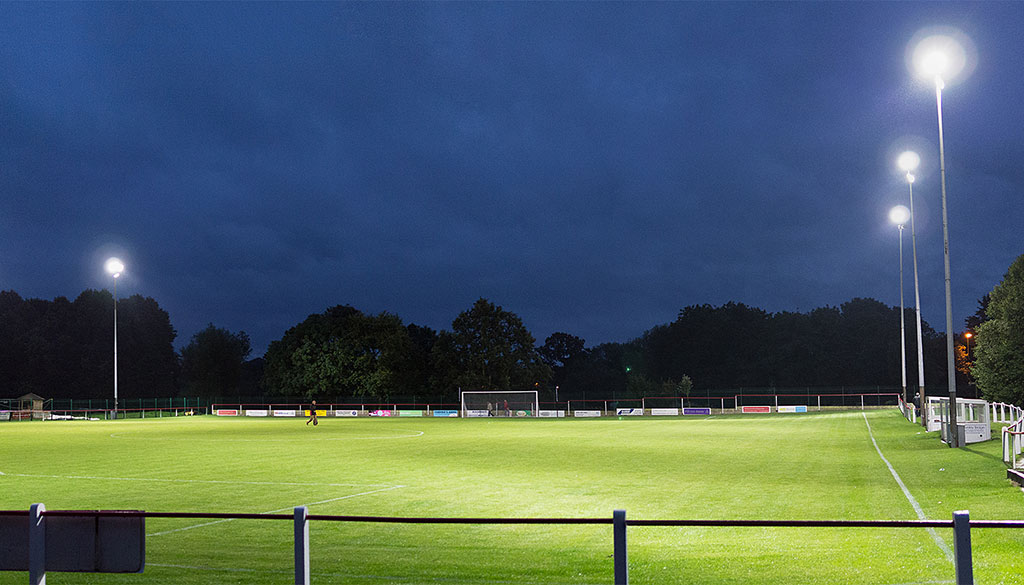 Managerial vacancy at Garstang
Fri 10th May 2019 | Garstang
By Ian Templeman
Garstang are advertising for a new first team manager.
The specificiations for the role that the club have issued are as follows:
Garstang FC, a progressive, stable and well-run football team currently playing in The Hallmark Security League seek a First Team Manager to take charge of First Team affairs.
The football club has made significant progress over recent times and in our debut season this year in the Hallmark Security League we have had a very successful year, finishing 7th in a highly competitive league and achieved significant progress in all the cup competitions.
We continue to progress off the field and the club is currently investing in improving it's playing surface and ground facilities.
The successful candidate will have autonomy in first team on field affairs but will be expected to work with the Development Team Managers to ensure there is a clear path to the First Team from our Development sides.
We would expect the successful candidate to have excellent tactical nous, extensive player contacts at this level, strong man management and inter personal skills. Experience is desirable at Step 4/5/6 football. Operating in a collaborative way with the Directors, Sponsors and other key stakeholders is essential.
Interested candidates are invited to forward their CV along with a one page covering letter detailing why they should be considered for the role to Adrian Wilding, Chairman of Garstang FC via adrianwwilding@aol.com by Friday 17th May.
All applications will be treated in the strictest confidence and we expect to conclude the selection process within two weeks of the application deadline.