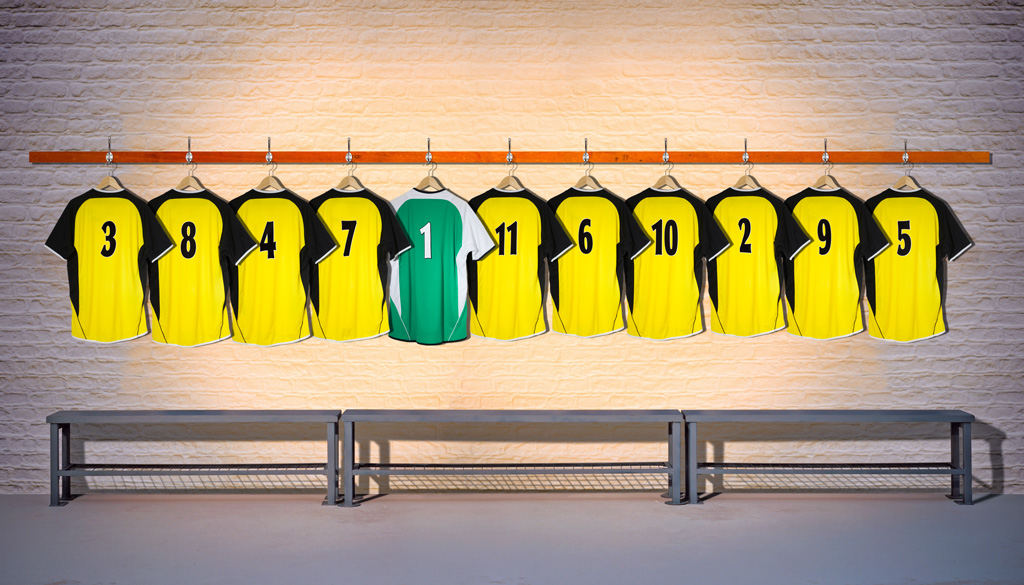 Bits and Pieces
Thu 18th April 2019 | Bits & Pieces
By Ian Templeman
Ashton Town - Town progressed through to the Wigan Cup Final last Friday following a 10-0 semi final win over Pennington. The final is scheduled to take place on Wednesday 1st May at Garswood United. The other semi final between Ashton Athletic and Winstanley St Aidans has yet to be played.
Sandbach United - former Burnley and Wolves winger Steve Kindon is the guest speaker at a dinner that the club is stgaing at Sandbach RUFC on Saturday 27th April. Tickets are priced at £25 and are available from the club.
Winsford United - local firm Coveris Winsford (UK) teamed up with local organisations and businesses for an Earth Day Community Project at the St Lukes Barton Stadium. 68 people, including 50 from Coveris' Winsford site, spent over 200 hours on the project and 22 tonnes of waste was removed from the stadium and surrounding areas.
Club Chairman Ray Duckworth sent a message on Twitter afterwards: "Absolutely fantastic effort by all involved on the day and behind the scenes. Massive thank you from all at Winsford United".
Mid-Cheshire Cup final - the date and venue for the final between Northwich Victoria and Winsford United have been announced. The game will be played on Thursday 2nd May at Wincham Park with a 7.45 pm kick off.