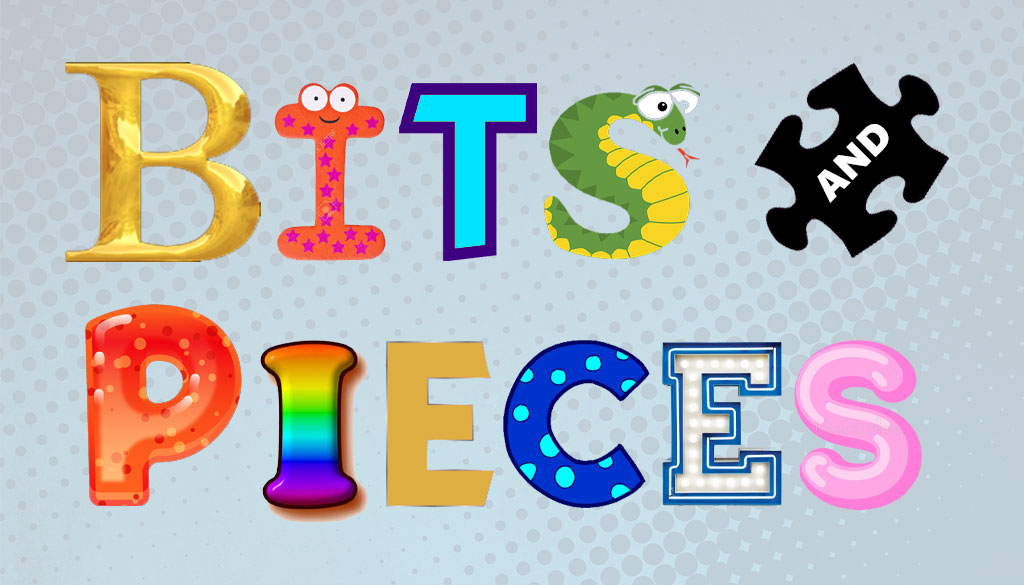 Bits & Pieces From Around The League
Thu 11th August 2022 | Bits & Pieces
By Martin Fallon
There are several news snippets from around the league this week:
Newly promoted First Division South side Stockport Georgians are on the lookout for a first team match day physio/sports therapist. This will include Saturday & Tuesday games, and expenses will be paid. If you are interested in joining their backroom team, please send them a DM on Twitter


New Mills FC are delighted to announce the appointment of Gareth Cross as the New Mills FC Club Secretary. Since leaving as Manager in 2019 Gareth has continued to stay in touch and more recently has started to help out behind the scenes on match days. Newly married Sue Coverley will continue to remain involved with the Club, running the hugely popular Millers Bar and coordinating our match day events.


Runcorn Town have a vacancy for a matchday physiotherapist or sports therapist. The position would suit an experienced physiotherapist or sports therapist, or perhaps a student or graduate looking for an opportunity or experience. You would need to be avialble for first team matches and ideally for midweek training if possible.

If you would be able to help and are interested in joining a friendly club please e-mail secretary@runcorntownfc.co.uk, get in touch via any of the club social media channels, or contact Manager Matt Barnes via Twitter @matthbarnes10.