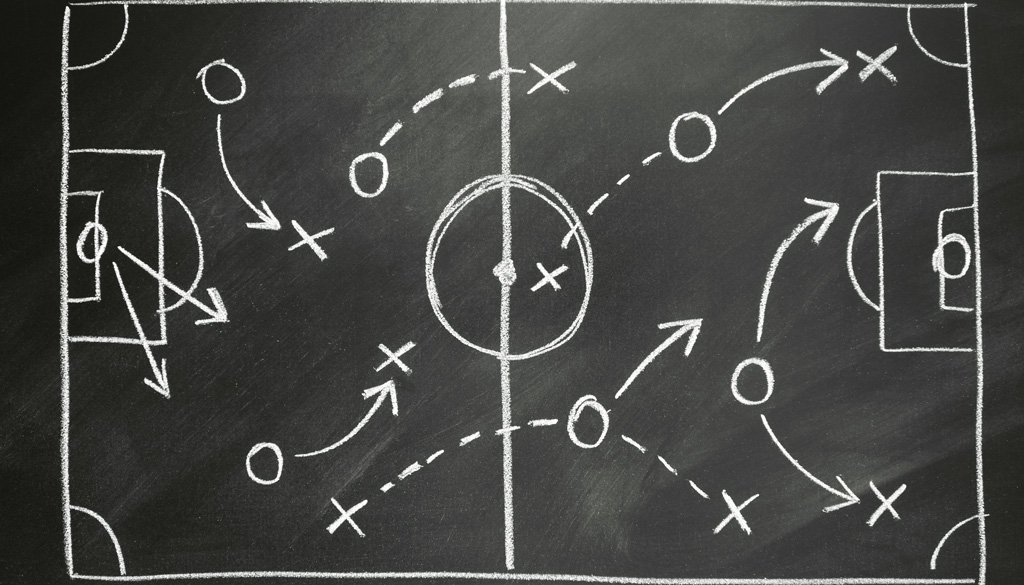 Latest League Milestones
Wed 30th December 2020 | Statistics
By Kevin Lawton
We love a good stat, and with football slowly starting to crawl back into life, League Statistician Kevin Lawton has produced some interesting stats and Milestones relating to games played just prior to Christmas.
It has been a good restart to the season and as of 19th December the NWCFL have a few new milestones to report on.
In the Premier Division Avro scored their 100th home goal in their recent game against Squires Gate – though it was actually an own goal by Squires Gate! Also in that game 'Gate conceded their 1200th away goal. In Charnock Richards recent game against against Burscough, Brad Carsley's 52nd minute goal was Charnock Richard's 200th home goal in their NWCFL era.
Looking at Division One North, AFC Blackpool conceded their 1200th home goal in their 2-4 home defeat to AFC Darwen, whilst the visitors conceded their 500th away goal in the process! St Helens Town conceded their 1400th away goal in the heavy defeat at AFC Liverpool.
In Division One South St Martins conceded their 50th away goal in the NWCFL during their 4-0 defeat at Cheadle Town.
Hat-Trick Heroes
Just one in the week leading up to Christmas, Anthony Lyons hit three for AFC Liverpool in that 5-2 win against St Helens.
Here's hoping we can keep games flowing at a good pace, tiers aside, and that the new year brings us more interesting milestones.