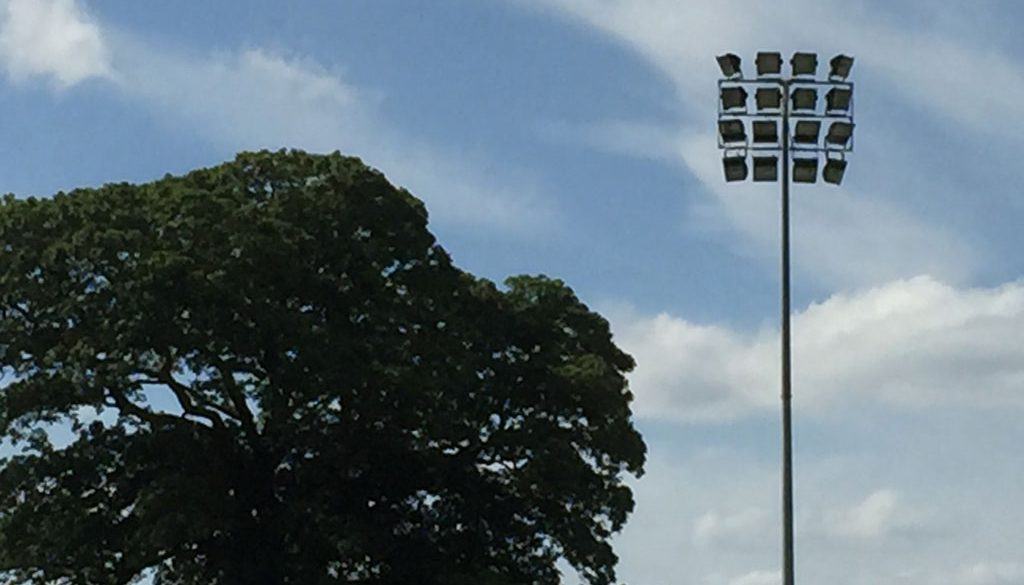 NWCFL Stats Update #24
Mon 20th January 2020 | Statistics
By Craig Kendall
Charnock Richard may want to forget their 150th league game as they went down 5-0 at 1874 Northwich. Congleton Town's defeat at Skelmersdale on Tuesday night was their 350th in 964 games (36%).
Josh Dysons' 20th minute goal for Shelley, their second of the game, in their 4-1 win at home to Pilkington was their 100th league goal.
Goal scoring heroes this week:
No hat-trick heroes in the last seven days, but several with a brace: Scott McGowan (1874 Northwich), Kieran Holsgove (Runcorn Town), Fraser Beckett (Golcar Utd), Laquan Esdaille (Bacup Borough), Jamie Henders (Lower Breck), Harry Bower (FC Oswestry Town), Michael Burkey (Vauxhall Motors).
Mid-week Braces: Alex Hughes (Whitchurch Alport), Adam Gilchrist (Ashton Athletic) – both in league games and Karl Cassell (Irlam) in the Manchester Premier Cup.
In The Prem on Saturday the earliest goal didn't come until Dean Ing scored for Squires Gate against Skelmersdale in the 19th minute. Liam Crellin-Myers (Wythenshawe Town) became the 43rd player to score in the opening two minutes across all three divisions.
Total Season Attendances
The Premier Division has now gone through 32,000, helped by the excellent attendances at Whitchurch v Longridge (424) and 1874 Northwich v Charnock Richard (332). Average is now 144.
The First Division South broke the 22,000 barrier at the weekend, average is 96. The average in the First Division North is slightly better at 98.
Winning sequences: 1874 Northwich have seven wins on the trot, Bootle six, Shelley six and Cheadle Town five.
1874 Northwich also have the best unbeaten run with ten games.
More stats next week with 42 league games scheduled and fairly decent weather forecast.