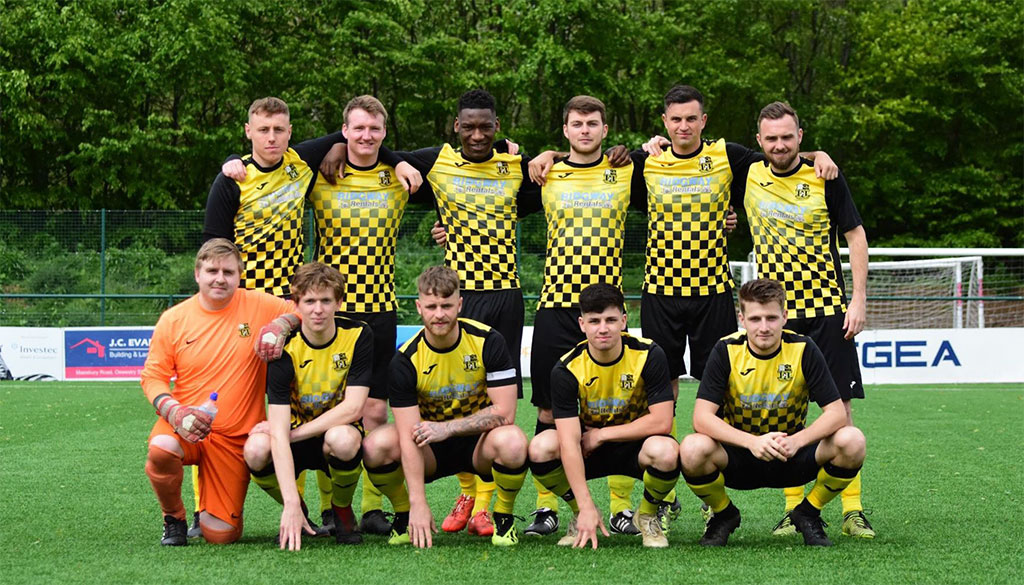 Etherington steps down at St Martins
Thu 9th September 2021 | St Martins
By Gary Langley
St Martins FC and Manager, James Etherington have parted company overnight following a series of results that have left the club at the bottom of Division One South.
The club have released a statement to clarify the respective positions following the announcement. The statement reads….
"Director of Football Steve Garnett and close friend of James would like to state that Following the final whistle of last nights game (the 1-3 home defeat to Eccleshall on Tuesday evening), James Etherington stood down as Manager of St Martins FC. His tenure has been made difficult by personal factors but the football struggles were mainly due to the lack of continuity of players, staff and match/training time due to the Covid pandemic. This has seen the club at the bottom of the Division One Table with no wins so far this season."
"James informed the players after the match that he expected them to continue to develop, to prove that his investment in them was worth it, and to fully support the new management regime, which the club will look to appoint this week."
"Myself, personally and everyone involved with the football club wish to thank James for all of his hard work and enthusiasm and we wish him all the best for his future career. You will always be part of the St Martins family so please don't be a stranger."
The club have not released any details regarding accepting applications at this point.