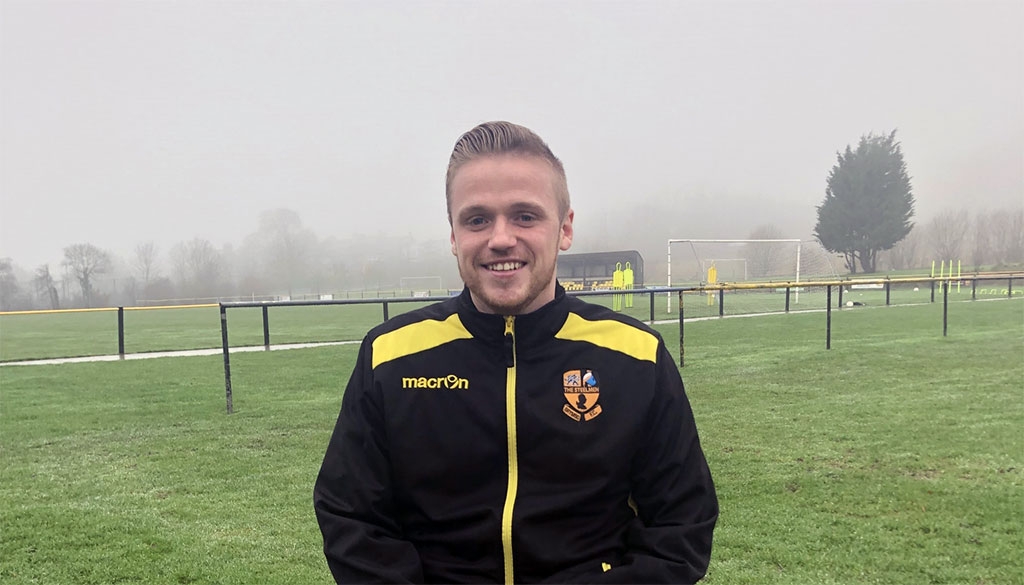 St Martins Appoint New Manager
Tue 19th May 2020 | St Martins
By Martin Fallon
First Division South side St Martins have appointed James Etherington as their new First Team Manager.
After a difficult and challenging process of shortlisting from what was a very high standard of applications, the interviews took place this week. From thirteen applications they interviewed six high caliber candidates and after numerous hours of due diligence are really happy that James has accepted the job.
James brings a wealth of professional and semi-professional football expertise to the club and a significant list of players he has contact with from his playing and academy coaching experiences.
He also brings an assistant, manager and other backroom staff and also an abundance of enthusiasm to improve the club both on and off the pitch.
James said "I'm very excited to have been selected as the first team manager at St Martins and to be given this opportunity at the club.
"This is a wonderful club full of good hard working and passionate players, staff and fans that I know I'm going to enjoy working with. There are big plans here for the future and I can't wait to be a part of that and to work with you all, and together achieve the success we strive for.
"I have great footballing experiences and knowledge which I feel I can bring to the club. Professionalism, hard work, passion is just three key areas in which the squad and I will be focused on so we can achieve the victories we need to get this club to winning ways.
"I look forward to meeting everyone at the club when it is safe to do so!"
During his playing career, James had spells at Grimsby Town FC, Wrexham FC, Maidstone FC and Brymbo FC, and now at the age of 28 begins his managerial career with the Saints in the North West Counties Football League.