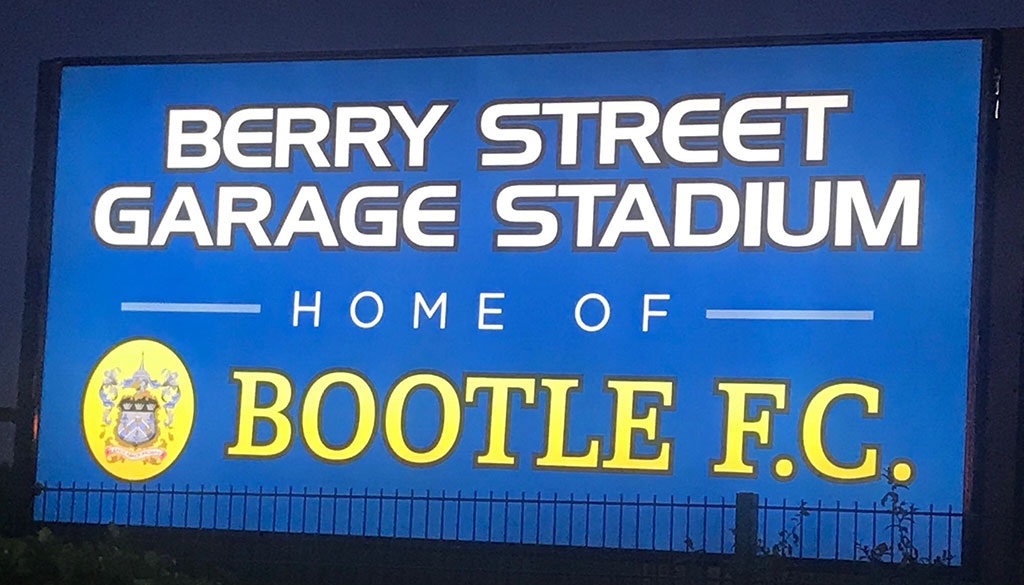 Bootle Seek New Secretary
Wed 13th May 2020 | Bootle
By Martin Fallon
Premier Division side Bootle require a new Secretary to join the club ahead of the 2020/21 season.
The Role of the Club Secretary is an important position with substantial responsibility as the main contact between the League, FA, County FA and the Club. The role also includes keeping the committee fully up to date with all relevant correspondence, and ensuring team management understand the League Rules & Regulations when signing players, completing paperwork etc.
You can download the job description for the role by clicking here.
To apply for this role, please email your CV and no more than 500 words on what you can bring to the role to info@bootlefootballclub.co.uk.