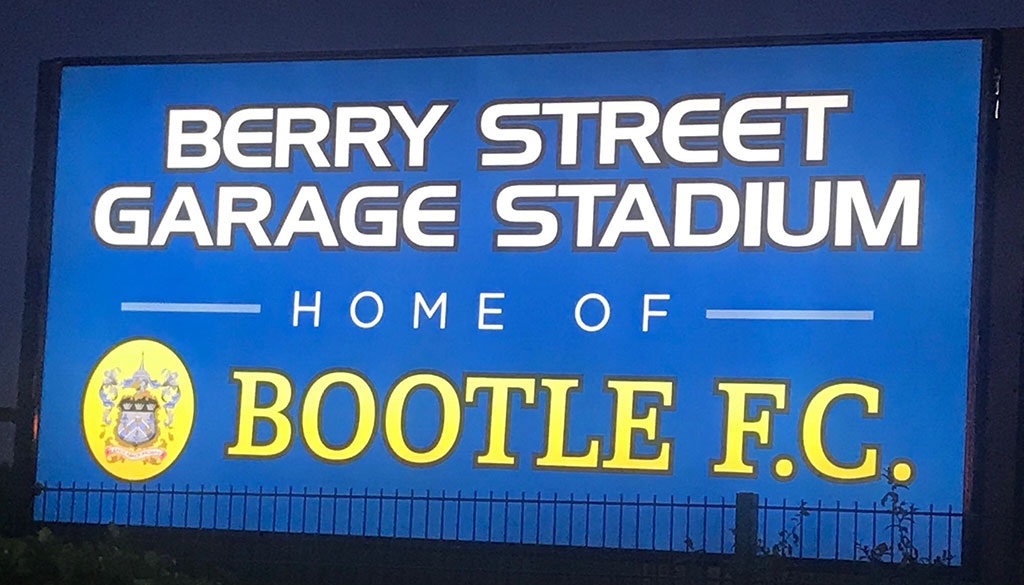 Bootle appoint new Chairman
Fri 8th November 2019 | Bootle
By Craig Kendall
On Tuesday afternoon, it was announced by NWCFL Premier Division outfit Bootle that their Chairman Bobby Capstick had stepped down - and they have since broken the news that Dave Miley will be stepping up at Vesty Road.
A statement from the club says, "Bootle Football Club can this afternoon confirm the appointment of Dave Miley as the club's new chairman.
The club's committee took the decision after a recent committee meeting and Dave will take up the post immediately.
The appointment comes after the previous chairman, Bobby Capstick, stepped down from the role and resigned from the club's committee.
Speaking on his appointment, Dave said: "First of all, I want to thank Bobby for everything he has given to the club. I am disappointed that he has stepped down but I respect his decision and hope he may one day reconsider.
"I want to thank the committee for the trust they have placed in me and I will do my best while I am in this privileged position.
"The club is an exciting place to be at the moment and I am looking forward to what the future will bring for the club."
Bootle's next game sees them on the road on Saturday when they travel to Litherland REMYCA in the Macron Cup 2nd Round.