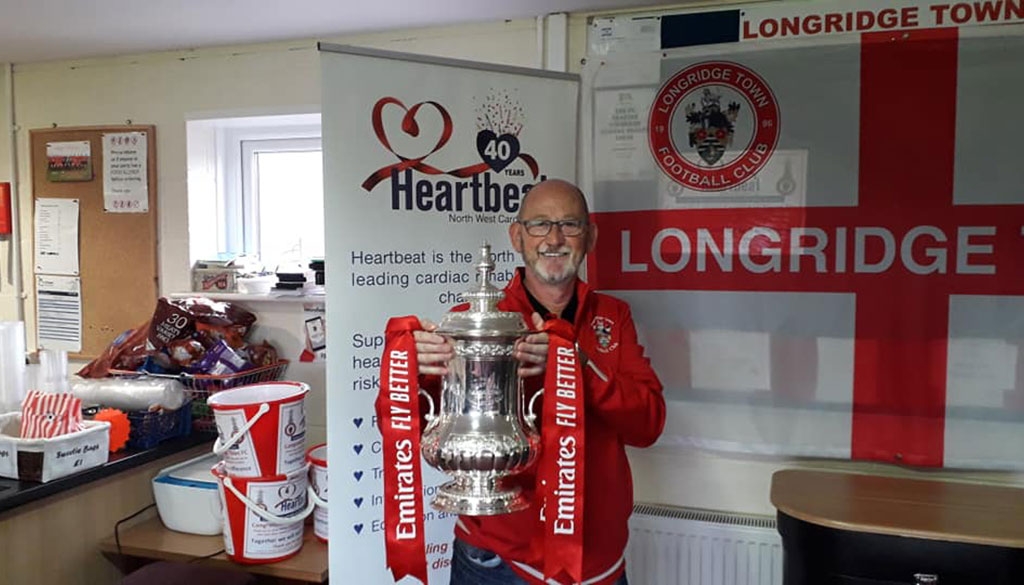 Club Secretary Departs Town
Thu 30th April 2020 | Longridge Town
By Martin Fallon
Longridge Town's Club Secretary Dave Walker has handed in his resignation. After five seasons with The Ridge, Dave has stepped down from his senior role at the club to be able to commit more time to his family.
Town Chairman Vic Rooking has expressed his gratitude for Dave's support saying, "I'd like to personally thank Dave for all of his hard work and dedication over the past five years that he has spent at the Club. We certainly wish him and his family well.
"I'm more than happy to leave the door open for him to return in the future should he decide to come back."
Having enjoyed his spell, Dave will still be around the club when he is able to, and will take on an advisory role to the new secretary.
We are sure that everyone around the league joins us and Longridge in wishing Dave and his family all the best for the future.