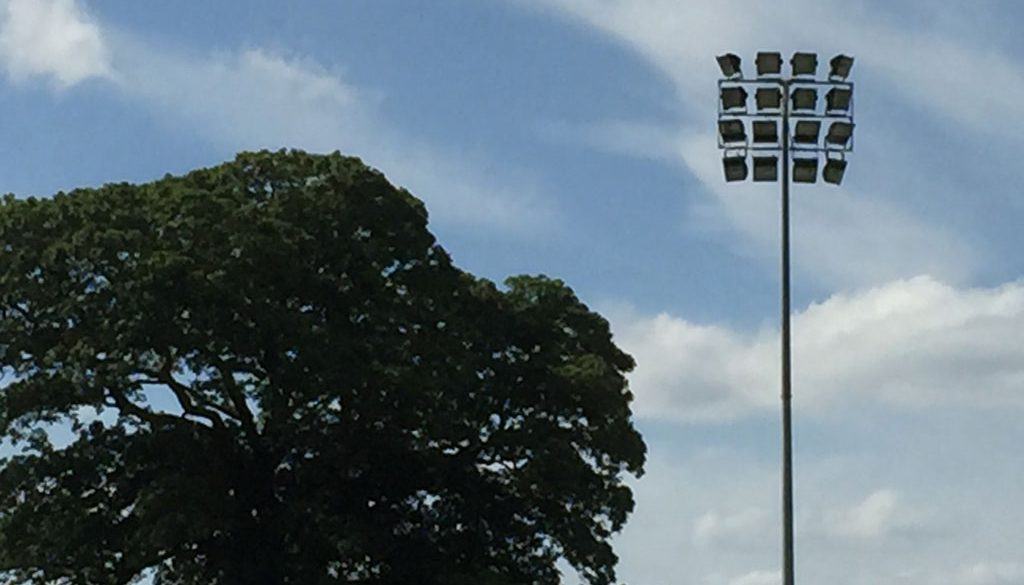 Buildbase FA Vase First Qualifying Round Draw
Fri 12th July 2019 | Buildbase FA Vase
By Craig Kendall
The draw for the First Qualifying Round of the Buildbase FA Vase has just been published by The FA, you can view the draw for the Second Qualifying Round here.
SATURDAY 31 AUGUST 2019
WINNING CLUB TO RECEIVE £550
LOSING CLUB TO RECEIVE £175
1 Whitley Bay v Barnoldswick Town
5 Garstang v Sunderland West End
16 Whickham v Squires Gate
17 Nelson v Seaham Red Star
18 AFC Blackpool v Redcar Athletic
19 Padiham v Bedlington Terriers
20 Longridge Town v Newcastle University
22 Easington Colliery v Holker Old Boys
27 Prestwich Heys v 1874 Northwich
28 Swallownest v Vauxhall Motors
30 Retford United v Daisy Hill
31 Skelmersdale United v New Mills
32 Handsworth Parramore v Shelley
33 Ashton Athletic v AFC Darwen
34 Bacup Borough v Grimsby Borough
35 St Helens Town v Rossington Main
36 Cammell Laird 1907 v Charnock Richard
37 Parkgate v Chadderton
39 Wythenshawe Town v Goole
40 Nostell MW v AFC Liverpool
41 Staveley MW v Cheadle Town
42 Litherland REMYCA v Glasshoughton Welfare
43 Harworth Colliery v Stockport Town
44 Cheadle Heath Nomads v Ashton Town
45 Maine Road v Maltby Main
46 AFC Emley v Burscough
48 Pilkington v Atherton LR
49 Rylands v Athersley Recreation
51 West Didsbury & Chorlton v Egerton
52 Avro v Selby Town
53 Abbey Hulton United v Tipton Town
60 FC Oswestry Town v Bustleholme
65 Eccleshall v Hanley Town
71 St Martins v Shifnal Town
73 Haughmond v Stone Old Alleynians
74 Gresley v Winsford United
76 Sandbach United v Wem Town
80 Hinckley v Ellesmere Rangers
The full draw can be found on The FA website.
MATCH DATES
All ties must be played on Saturday 31 August 2019, kick-off 3.00pm with replays on or before Thursday 5 September 2019, kick-off 7.45pm. Clubs may mutually agree to penalties being taken after extra time to determine the winner of a first match without having a replay and this must be confirmed on the Match Arrangement Form, in accordance with FA Vase Rule 11(a).
DATES OF ROUNDS
Second Round Qualifying - Saturday 14 September 2019
First Round Proper - Saturday 12 October 2019
Second Round Proper - Saturday 2 November 2019
Third Round Proper - Saturday 30 November 2019
Fourth Round Prope -r Saturday 11 January 2020
Fifth Round Proper - Saturday 8 February 2020
Sixth Round Proper - Saturday 29 February 2020
Semi-Final 1 - Saturday 21 March 2020
Semi-Final 2 - Saturday 29 March 2020
Final -Sunday 17 May 2020
PRIZE FUND PAYMENTS WINNING CLUB - LOSING CLUB
First Round Qualifying (268) £550 - £175
Second Round Qualifying (169) £725 - £250
First Round Proper (102) £825 - £275
Second Round Proper (64) £900 - £300
Third Round Proper (32) £1125 - £375
Fourth Round Proper (16) £1875 - £625
Fifth Round Proper (8) £2250 - £750
Sixth Round Proper (4) £4125 - £1375
Semi-Final (2) £5500 - £1750
Final (1) £30000 - £20000