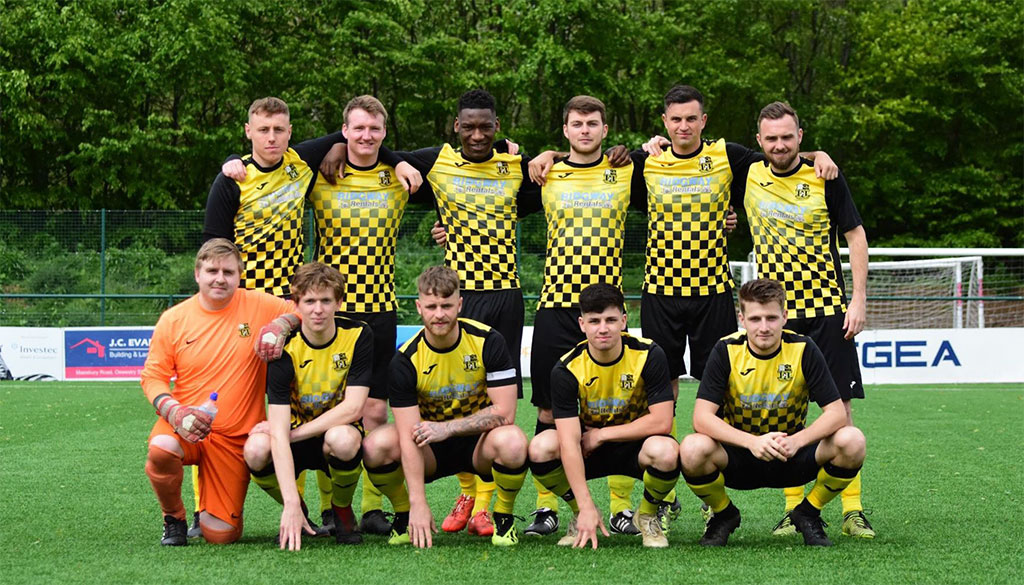 Managerial vacancy at St Martins
Fri 17th May 2019 | St Martins
By Ian Templeman
St Martins are advertising for a new first team manager.
The club's description of the role is as follows.
St. Martins Football club are looking to appoint a new first team manager with immediate effect for the 2019/2020 season.
The club over the last two seasons has shown progress both on and off the pitch which is expected to continue with the new appointment.
The objective is to continue the on-field progress of St. Martins Football Club with a fitting tactical plan and strong unit of players.
At St. Martins there is no player budget. We are hopeful that the bases of our current first team squad will remain, and we are looking for evolution rather than revolution. As a club, we try and supply an environment that players can enjoy, grow and thrive in.
The candidate must show the following skills:
- Good communication with both committee and players
- Have knowledge of players to play in the North West Counties Football League 1st Division South and able to attract players.
- Ideally experience in coaching with a UEFA B license in place or working towards or experience from a higher standard of football. (Or a staff that can supply this)
- Ambition to progress
- Team building both on and off the pitch.

Closing date for applications will be Friday 24th May 2019.
Applications should be sent to the club's General Manager Craig Rogers by e-mail to craigrogers2000@gmail.com