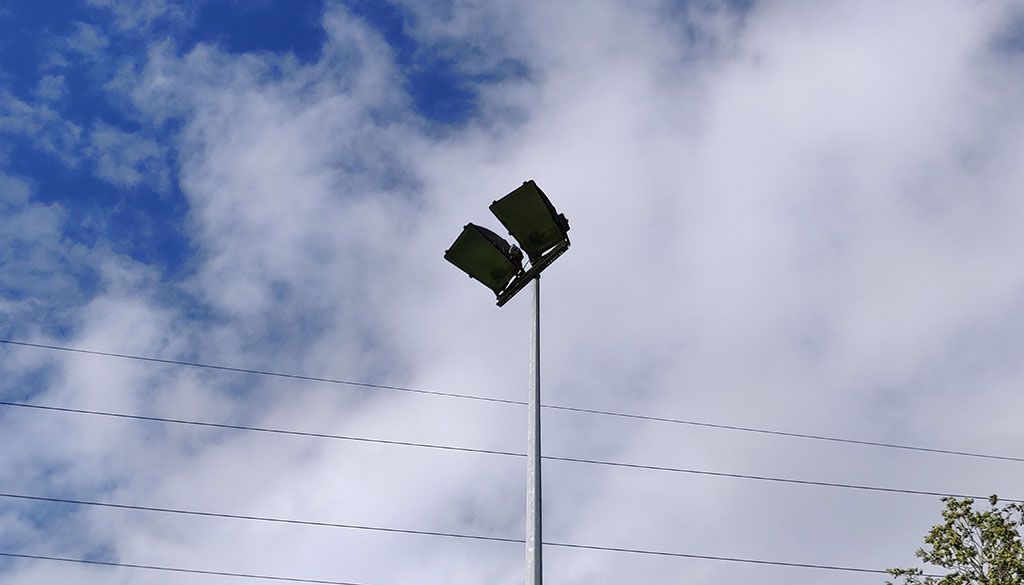 August Club of the Month Winners Confirmed
Sat 9th September 2023 | League Awards
By Media Team
The August Winners of the Club of the Month Awards for each Division were confirmed at the NWCFL League Management Committee Meeting which was held this week. The Three Divisional winners are confirmed as follows:
PREMIER DIVISION: - Following a recaluculation of the disciplinary numbers, our Congratulations go to Kendal Town FC who had a great start to the Premier Division this season. Four straight wins including a 2-3 win at Bury, wins also over Burscough and Pilkington saw them get off to a flying start. Congratulations to all at Kendal Town.
FIRST DIVISION NORTH - Congratulations to FC St Helens, who have had a cracking start to this season and having gone unbeaten throughout the whole of August, winning their first seven games of the season in the process. This form has seen FC St Helens already build a gap between themselves and the rest of the clubs in the Division as they look to keep their momentum going having narrowly missed out on promotion last season.
FIRST DIVISION SOUTH - In Division One South it is Brocton who collect the accolade this month having got off to a great start, winning five games in August which included wins against Winsford United and Market Drayton who were both playing at a higher level last season as well as impressive performances at New Mills and Cheadle Heath Nomads on the road, recording 1-0 wins in both of those games. It's that form that has seen them confirmed as Club of the Month for this Division in August.
A Massive congratulations to all clubs who will be visited by NWCFL League Management Committee Representatives shortly to receive their awards!