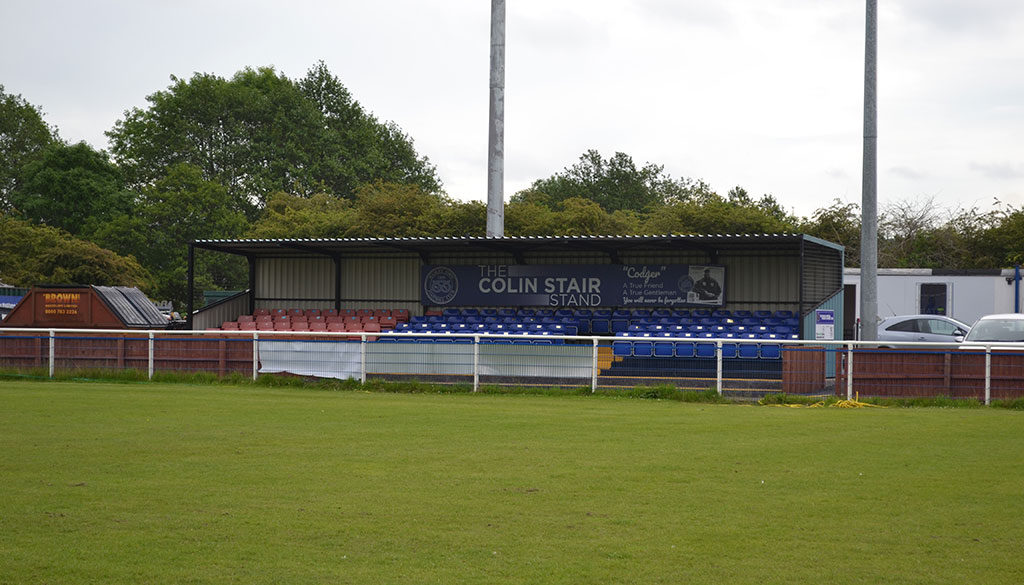 Hanley Town announce new manager
Fri 19th March 2021 | Hanley Town
By Gary Langley
Hanley Town have appointed Yeovil Town defender Carl Dickinson as their new player-manager.
The club say the former Stoke City defender will take over on a three-year deal once his playing contract with Yeovil comes to an end. Dickinson has a distinguished playing history in the area having played for both Stoke City and Port Vale. He has also played for Watford, Notts County and is currently still with Yeovil Town until the end of their current season.
He replaces Micky Morton, who recently departed the club.