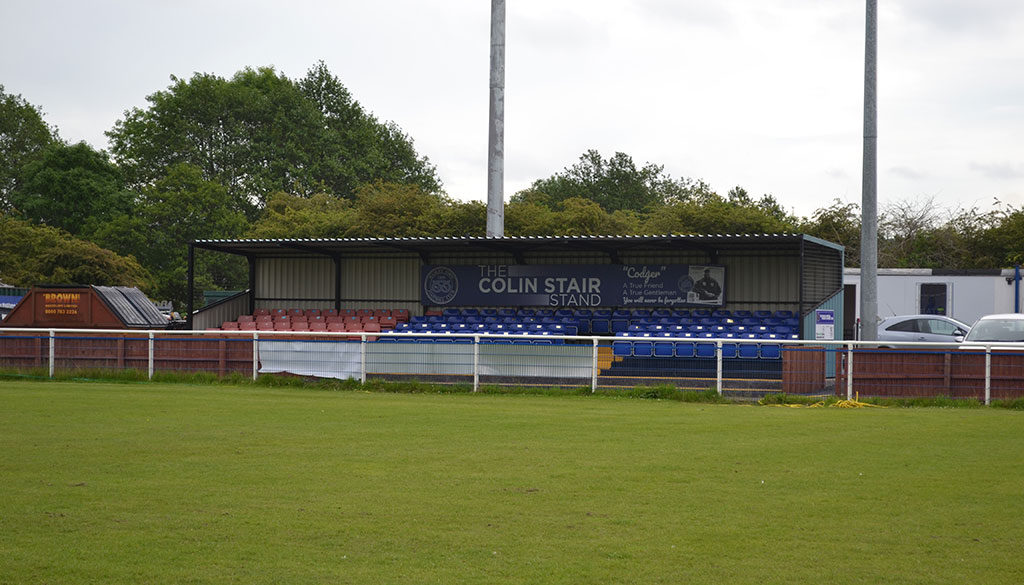 Hanley Town Have Boardroom Reshuffle
Fri 12th June 2020 | Hanley Town
By Tom Besford
Hanley Town have had a complete reshuffle of staff and have announced a new Chairman, Vice Chairman, Secretary, Treasurer and match day secretary.
The club released a statement saying 'Hanley Town would like to thank Wendy Jones, Dennis Vickers and Colin Donaldson for all the hard work and commitment they have given to the club in their roles and wish them all the best in the future.'
'We would also like to thank Andrew Withey who was chairman but who has also stepped down to concentrate on other areas within the club.'
'A big warm welcome to the new chairman Ron McIllreavy and Lesley Blowers, who will be our vice chairman, secretary Stacey Whilcock, treasurer Paul Brough and new match day secretary Josh Hingley.'
'We thank all of you for joining the club and can't wait to get started. We are really looking forward to working with you all and taking the club forward.'
The news of the appointments was quickly commented on by former Premier League midfielder and current TV presenter Jimmy Bullard who congratulated the new chairman in a video on Twitter adding 'Mac congratulations on becoming chairman at Hanley Town football club. Any chance of me getting involved or what?'
Bullard ended the video filmed on his phone in his car by saying 'all the best boys, get me involved.'
Exciting times ahead for all at Hanley Town as they prepare for another season in the Premier Division.