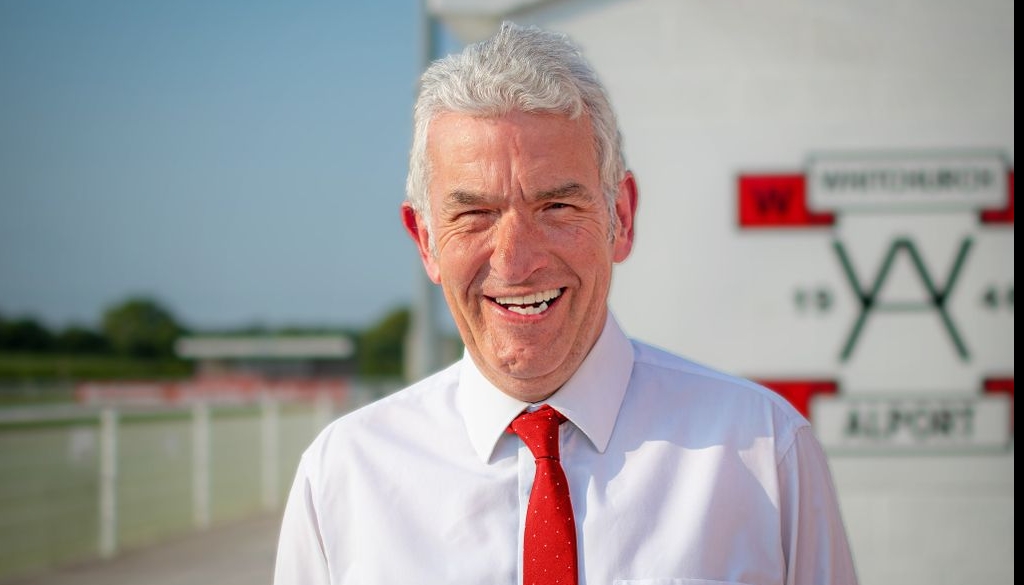 Alport Chairman Steps Down
Sat 10th October 2020 | Whitchurch Alport
By Gary Langley
Whitchurch Alport have today announced that their Chairman, Tony Rogers has stepped down from the position reports their Club Media.
Tony announced his decision via a statement released on the clubs' Alport Red Army Supporters page:
"I do feel a great sadness that it came to this. I'd like to thank you all, most importantly, for your friendship, and also your support for me during my relatively short time in the Chair. I'm proud of what we achieved together in that short time, just a shame it's not continuing. I'm sure our friendships will last onwards.
Finally, I wish yourselves, and the Club, all the very best."
The club have not released any details of Tony's successor as yet but we wish him the best of luck going forwards.