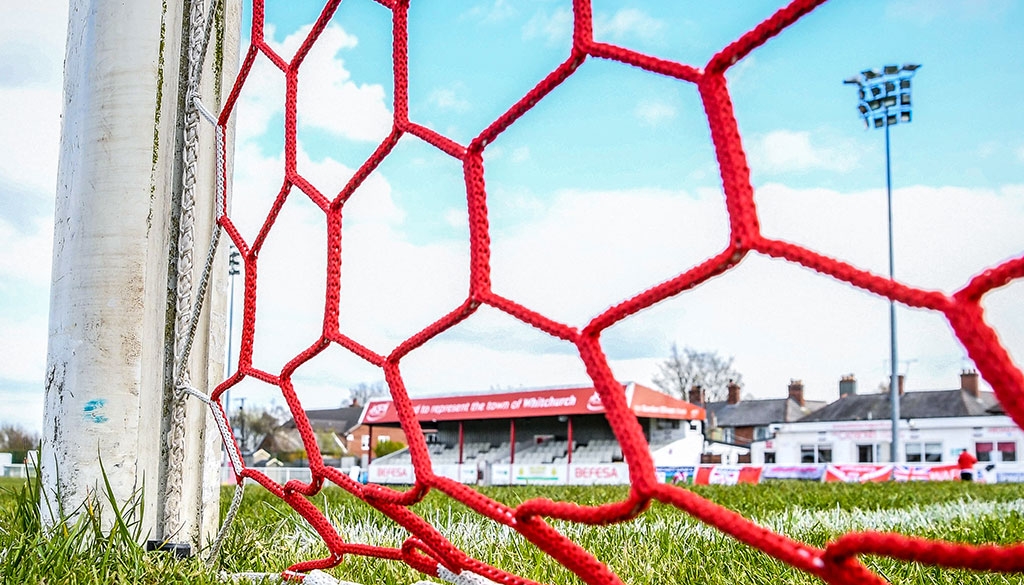 Stadium Sponsorship Secured For Alport
Mon 22nd June 2020 | Whitchurch Alport
By Martin Fallon
Whitchurch Alport FC. are delighted to announce that they have secured a one year stadium sponsorship with KMJ Mortgages Limited.
After an uncertain few months the club has gained an invaluable sponsorship deal which will strengthen and secure Alport's profile going into next season. The director of KMJ Mortgages Ltd Tracey Lloyd is a qualified and experienced mortgage advisor with a long successful history of working in the financial service industry.
Club chairman, Tony Rogers was pleased with the announcement stating 'This is great news for Yockings Park, and another first for Alport. I am delighted that KMJ Mortgages Ltd have agreed a deal to sponsor Yockings Park. On behalf of the Football Club, I'd like to sincerely thank Tracey, and look forward to the mutual benefits this deal will bring to both parties. Make no mistake, this is another milestone in the Club's ambitious plans.'
First team manager, Luke Goddard added 'We are overwhelmed at having KMJ Mortgages Ltd on board for 2020/21 as stadium sponsors at Yockings Park. It's another big step in moving forward as a club and in building on our already fantastic list of sponsors from local businesses. Despite the current pandemic we are very fortunate as a club to be getting the support we have and we cannot wait to welcome everyone back to create some more amazing memories together.'
Everyone affiliated with Whitchurch Alport FC. thank's Tracey for her sponsorship. KMJ Mortgages Ltd are skilled in areas including; Income protection, life insurance, critical illness cover and residential and buy to let mortgages. To enquire about the services they provide and for any information please contact info@kmjmortgages.co.uk or call on 07572 432233.