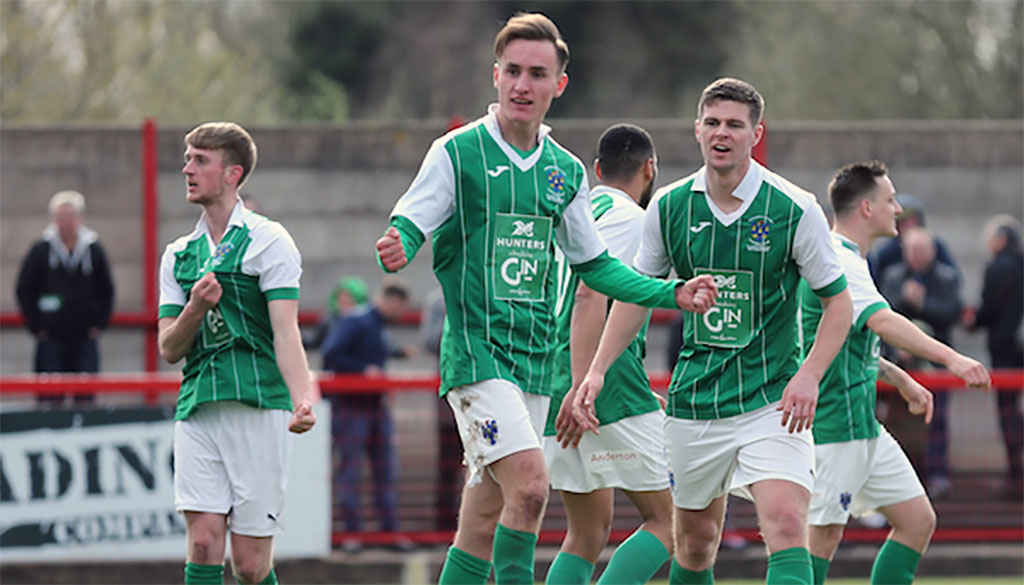 Vics welcome new committee members
Wed 29th April 2020 | Northwich Victoria
By Martin Fallon
Northwich Victoria are delighted to be able to say they have taken the chance during the enforced Corvid-19 break, to reorganise and expand their Club Committee via virtual meetings.
The Committee hierarchy has been streamlined and four extra members have been co-opted onto the Board. These changes have been made to make the lines of communication easier and more efficient ensuring that everyone knows their specific role and who to report to.
Joining the board as Compliance Manager, we are pleased to welcome recent Vics' convert Shaun Forrester. Shaun commented, "Up until two seasons ago I had served as Chairman of Bardon Hill FC in Leicestershire for 10 consecutive seasons, and when I relocated to Cheshire I vowed never to get involved with a local football club again!!
"Inevitably though I could not keep away and in my debut season of watching The Vics, the club reached the semi-final of the FA Vase, you could say I was well and truly bitten by the bug. So when the invitation came recently to join the Committee, it was not a difficult decision to say yes. My main role will be to look at all things around 'Compliance' ensuring the Constitution and Rules of the Club are up to date and 'match-fit' and more importantly as a Committee and as a Club we adhere to these agreed guidelines.
"It is a fantastic honour to serve such a famous club and hopefully my experience in business and local football will be able to help in some form along the way".
Our second new recruit to the Committee is life long Vics' supporter Nick Edwards who is taking up the CBD and Development Role . He is looking forward to this role and says "'Football is nothing without the fans' , this quote by Jock Stein is perhaps more relevant now than ever before. Northwich Victoria being owned and run by the fans is the perfect embodiment of this quote - the Club wouldn't exist without it's loyal fans! To be asked to be a part of the Club is unbelievable and I look forward to helping develop the Club even more into a true community based football club."
Also joining up are regular volunteers and helpers, Darren Barrow and Graham Egerton and we are pleased to make their roles more official.