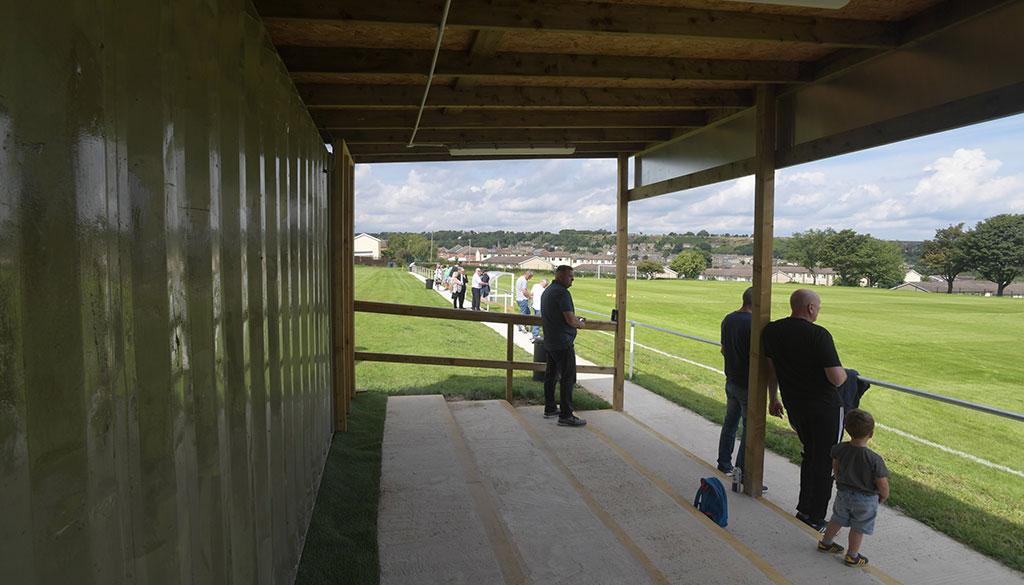 Former Leeds United defender signs for NWCFL First Division North side
Wed 18th March 2020 | Golcar United
By Craig Kendall
Last Tuesday, NWCFL First Division North side Golcar United announced they had signed for Leeds United defender Ross Killock.
After a year out, Killock turned out for Ash Connor and Gavin Connor's side during their sides 5-3 win over Ashton Town.
25-year-old Killock has had a stop-start career so far having played for Leeds United, FC Halifax Town, Alfreton Town and Chester.
The centre-back has a wealth of experience as 5th placed Golcar look to close in on one of the promotion places.
Joint manager Ashley Connor was pleased with the signing, "Ross joined us before the Ashton Town game. He is a quality addition and brings a wealth of experience with him. He's been out for 12 months with an ACL injury so we're looking forward to getting up to full fitness.
"You could see from last weeks performance that Ross is a real leader on the pitch and I think other players will benefit from having Ross in the team. He started his Golcar career in an entertaining 5-3 victory against Ashton Town at Avro F.C. last Wednesday.
"We've had a busy couple of weeks with new players joining, Reuben Noble-Lazarus signed before the Garstang game and we've also dual-registered Daniel Naidole and Karl Jones from Ramsbottom United. We look forward to getting back to normality and playing again but I don't expect it to be any time soon."