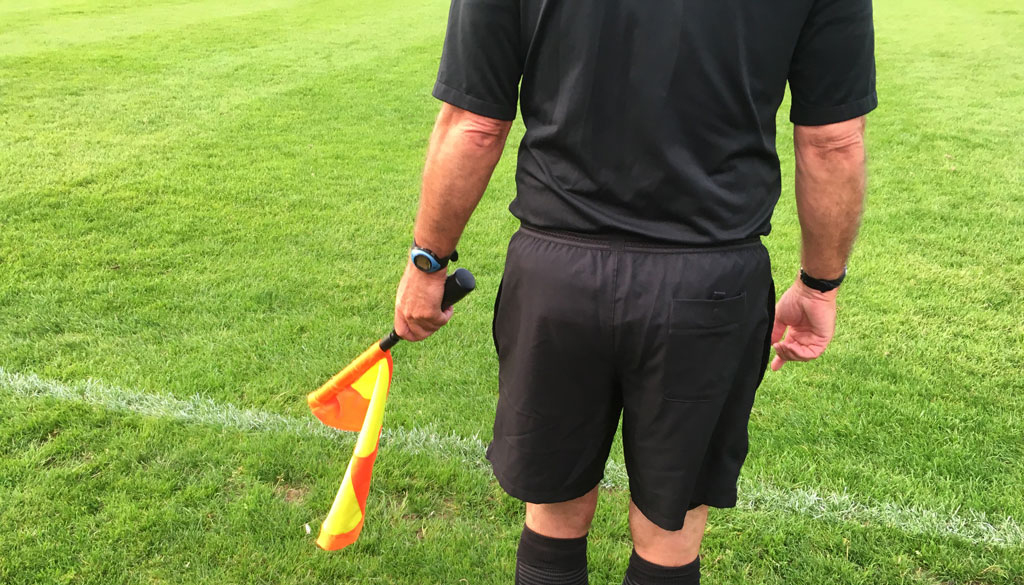 February 2020 Reusch Goalkeeper of the Month Awards Announced
Thu 5th March 2020 | League Awards
By Martin Fallon
The Reusch Goalkeeper of the Month Awards have been confirmed today and we are delighted to announce the winners for February 2020.
PREMER DIVISION - MICHAEL EMERY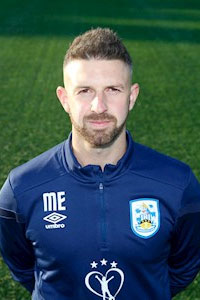 Rylands goalkeeper Michael Emery is the Premier Division Goalkeeper of the Month for February after keeping two clean sheets and conceding just four goals in the five games that his club played.
It has been a brilliant month for Mikey who has made a huge difference since coming back to the club. As well as his two clean sheets in the month, he has also pulled out couple of world class saves that have been as good as goals.
A good start to the month against Squires Gate saw him make an unbelievable save with the game finely poised at 1-1. Next up was Skem away where Mikey had to deal with lots of difficult balls into the box which he did brilliantly with. It was a very tough game for the team and Mikey in particularly but a very accomplished goalkeeping performance all round.
Next game saw us take on Bootle, a game that Mikey had very little to do but what he did have to do he did very well. An experienced goalkeeper who helps his defence and is a calming influence on the whole squad. A brilliant clean sheet. Skem at home brought another clean sheet for Mikey in a 2-0 win and another world class save when one on one with the Skem striker closing in on goal with the score at 1-1.
Finally another good performance saw Mikey make a number of good saves in a tough game against REMYCA in very difficult conditions. A brilliant month all round for a fantastic goalkeeper.
FIRST DIVISION NORTH - PAUL DAY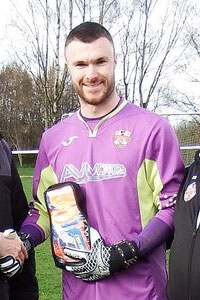 Shelley goalkeeper Paul Day the First Division North Goalkeeper of the Month for February after keeping a clean sheet, winning Man of the Match, and helping Shelley to a fine month with two wins and two draws in four first Division North games and progression to the Macron Cup semi-finals.
Goalkeeper Paul Day has been central to the Huddersfield side's encouraging form. In the first of five February games on Saturday 1st February, Day helped his side earn a point from a 2-2 draw at Prestwich Heys by making some key saves. He was then named Man of the Match in the hard-fought 2-1 win over Garstang under the Stafflex Arena floodlights just three nights later.
Day again made a vital contribution as Steeton and Shelley shared six goals as Cougar Park on Saturday 8th February. The postponement of the Macron Cup quarter-final at home to Ellesmere Rangers the following Saturday meant Day and his teammates had to wait a week to get back onto the grass. Shelley eventually edged a highly entertaining game 3-2, and Day did well to stand firm as the Shropshire lads peppered the home goal in a vain late search for an equaliser.
The last match of the month, on Saturday 29th February, took place on an artificial surface at AFC Darwen, which Day found very much to his liking, keeping a clean sheet in an encouraging 2-0 victory. Day always shows real resolve to stay focused and keep working hard on the training ground.
He is a real club man, and spent part of his summer holiday as a very welcome voluntary labourer as improvements were made to the Stafflex Arena. Now he's ready to continue putting the work in on the pitch as the club approach the last two months of the season in buoyant mood.
FIRST DIVISION SOUTH - CALLUM JAKOVLEVS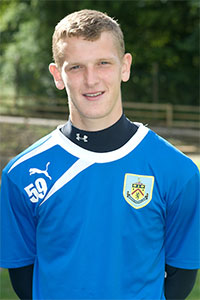 Wythenshawe Town goalkeeper Callum Jakovlevs is the First Division South Goalkeeper of the Month for February after a stunning month. The figures can't lie, and a record of four clean sheets in five matches with just one goal conceded reinforced the belief of many people that Callum Jakovlevs is not only thebest goalkeeper in Division One South but the best in the whole North West Counties Football League.
On the rare recent occasions when Wythenshawe Town found themselves under pressure last month, their opponents have found themselves coming against a brick wall. However, shot stopping is not everything and Callum's intelligent distribution has provided the start of many goal-scoring excursions. Also, his vocal encouragement and advice to the players can be heard all over the park.
Two shut-outs against Cheadle Town and Barnton began the month but both games saw periods when the Wythenshawe defence found themselves under pressure. However any attacks that pierced the back four found themselves against a Number One who was in top from. The cup match against Abbey Hey saw what was a rare occurrence recently, a goal conceded! To be fair it was a "Worldy" by Jordan Lazenbury that would probably have beaten any goalkeeper.
That was the only occasion Jakovlevs had to pick the ball out of the net in February and two further clean sheets followed against Ellesmere Rangers and Cheadle Heath Nomads. Like the first two games of the month there were spells of sustained pressure when any goals conceded could have changed the outcome of the game, however, getting the ball past Callum proved to be just a bridge too far.