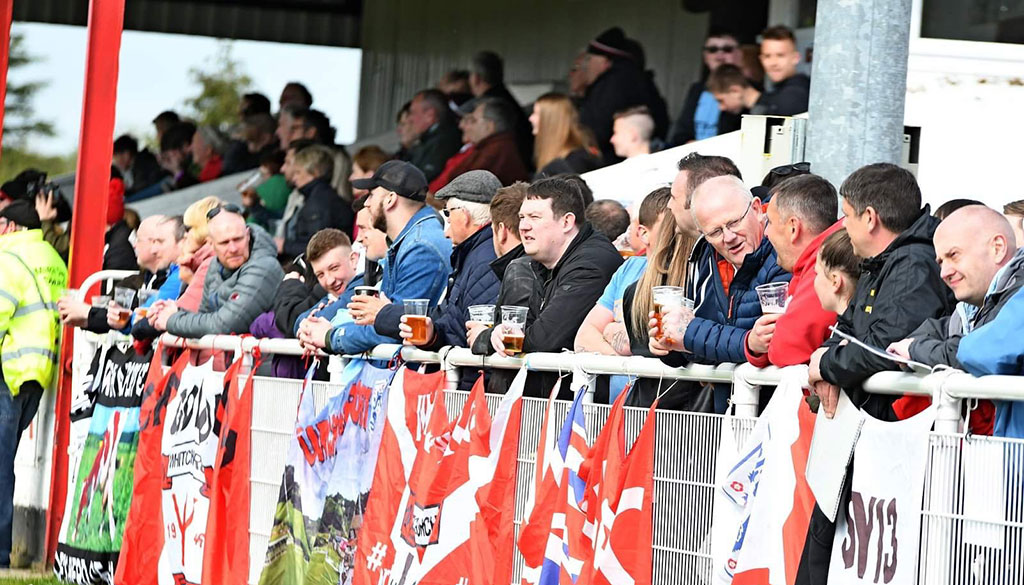 Club Chairman Vacancy
Wed 26th February 2020 | Whitchurch Alport
By Craig Kendall
NWCFL Premier Division side Whitchurch Alport is seeking applications for the role of Club Chairman.
Current interim-chairman Luke Goddard will remain on the Committee to help work alongside the new incumbent until the summer as they continue to sustain and progress our Community Football Club.
Applications should be forwarded in confidentiality to alportmedia@gmail.com to arrive no later than 29 March 2020 with a view to appointing the new Chairman at the beginning of April.
Whitchurch are currently ninth in the NWCFL top flight and head into this weekend's game away at league leaders 1874 Northwich unbeaten in February.