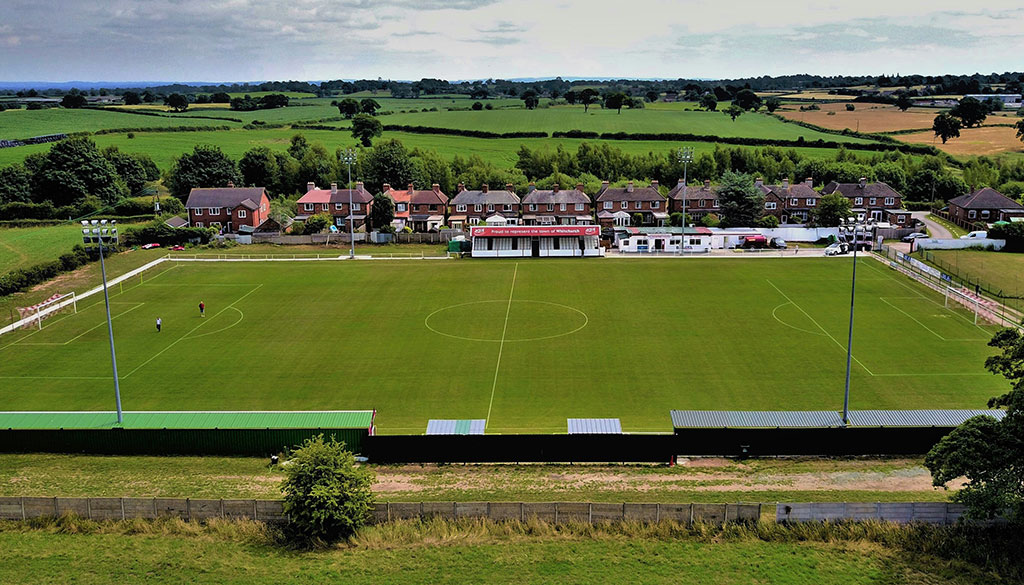 Matt Burton is back in management
Mon 18th November 2019 | Whitchurch Alport
By Craig Kendall
Last week it was announced that NWCFL First Division South league leaders FC Oswestry Town and their Manager Matt Burton had parted ways after 16 months at the club, but around a week later he is back in management.
On Saturday it was confirmed that he has teamed up with Luke Goddard at Whitchurch Alport as their joint manager.
A statement from the club says, "The Club are delighted to announce Matt Burton has joined as joint-manager alongside Luke Goddard. Burts who has had hugely successful times at clubs such as Haughmond & recently FC Oswestry Town joins the management team as we look to build on a fantastic start to our league campaign. A dedicated club man also who will add to the excellent staff we already have here at Yockings Park. Welcome to the #AlportFamily Burts
Their first game together will be on Saturday afternoon when they face an away trip to Ashton Athletic.