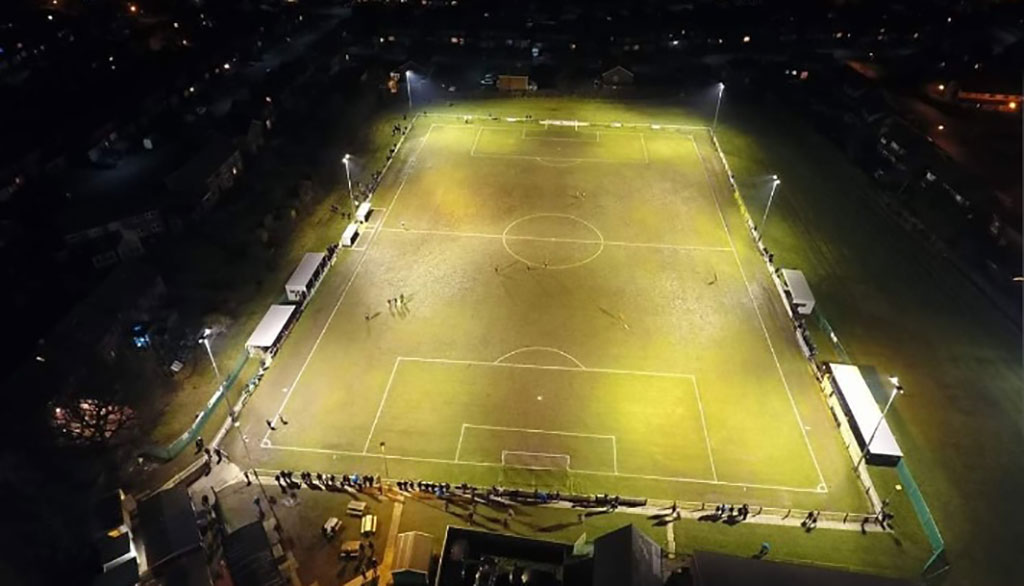 McShane leaves Barnton
Tue 8th October 2019 | Barnton
By David Brindle
Barnton have confirmed James McShane has left his position as manager by mutual consent.
The decision was made following their 4-0 defeat to Abbey Hey in the PlayerMatch.com Cup on Saturday.
Both parties agreed to separate and allow a new manager to lead the club forward.
In a statement on the club website, chairman Steve Lloyd said, "As a club, we would like to thank James for his hard work efforts and commitment to the football club.
"We would like to wish him all the best for the future."
McShane took charge of the First Division South side in 2018, and guided the side to a 12th place finish last season.
They currently sit 15th in the table on a run of two wins in their last nine games in all competitions.
Their last win came away at St Martins on 14th September, one of their four wins in 11 games this season.
On social media, the overall reaction was disappointment at the decision.
The club expect to make further announcements regarding hiring a new manager within the coming days.