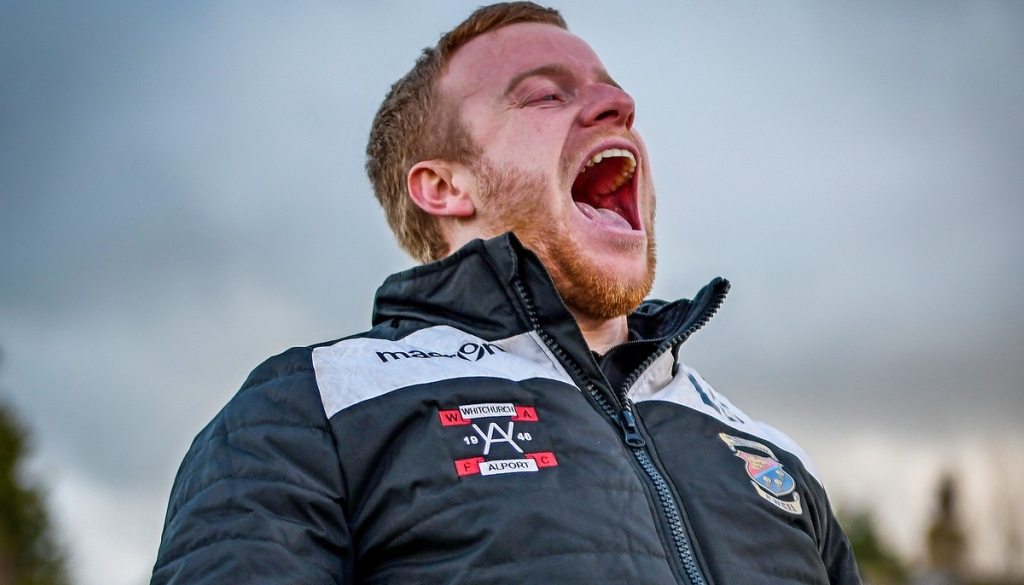 Goddard wants continuous progression
Wed 17th July 2019 | Whitchurch Alport
By Craig Kendall
28-year old Luke Goddard is heading into his fourth season with NWCFL Premier Division side Whitchurch Alport and is confident ahead of an exciting campaign.
Firstly Goddard reflected on last seasons 14th-placed finish, "Overall as a club we were satisfied with our debut campaign at Step 5, it's a big jump in my opinion from Step 6 and it has taken us a year to suss out different clubs, new grounds we go too etc. After a really slow start, we went on a good run in the league but then became a little inconsistent and had to adapt as we went along. Thankfully we won two cup competitions (Ethelston Cup and Huddersfield Cup) and that gave the whole club a lift moving into the new season.
"We will definitely improve this year on and off the field after that foundation campaign last season. We've been very self-critical as a first-team and altered our structure further to hopefully allow further improvement. Obviously, as most clubs will, we shall recruit a few new faces that fit our identity here and help the squad kick on to see if we can break into that top half this time.
Long term Goddard is positive, "Continuous progression for the whole of the football club year on year. Whether that's trophies on the field or ongoing ground improvements it's vital we are always looking forward, creating a strong club model that allows Whitchurch Alport to sustain and grow on the non-league pyramid. A community-driven football club that allows talent to evolve from volunteers, players and staff in a positive, collaborative environment. If that remains then I know myself and the staff will be more than happy to lead this great club for many more years yet.