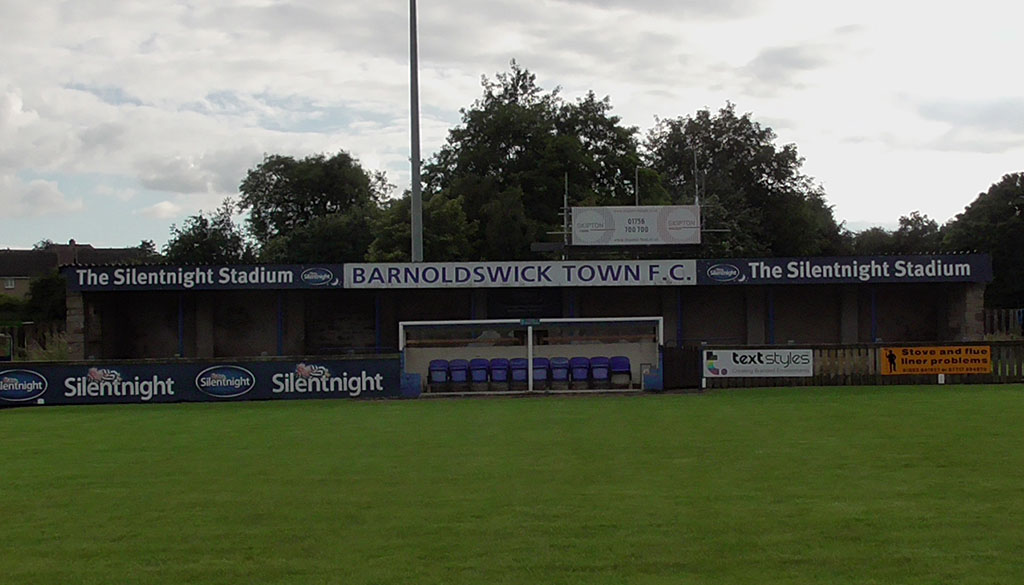 Barnoldswick Town announce new Chairman
Wed 26th June 2019 | Barnoldswick Town
By Craig Kendall
After the news yesterday that Steward Airdrie had stepped down as Chairman at Barnoldswick Town, the club have swifty replaced him with Nigel Hill.
The vastly experienced man has many years of footballing knowledge and connections behind him, and after the committee voted unanimously in favour of appointing Nigel to the post, it seemed a natural decision for the club to make.
A statement from the Silentnight Stadium reads, "Nigel will take up his post with immediate effect, and with the season fast approaching the new club chairman will waste no time in making sure that the club will be ready both on and off the field.
Nigel had this to say on his appointment. "With this being the beginning of an extremely exciting time for Barnoldswick Town, I am looking forward to working with you all to ensure the club continues to progress both on and off the field. I have every confidence that with the range of expertise and willing volunteers that we have on the committee and within our club, the future is looking very bright"."