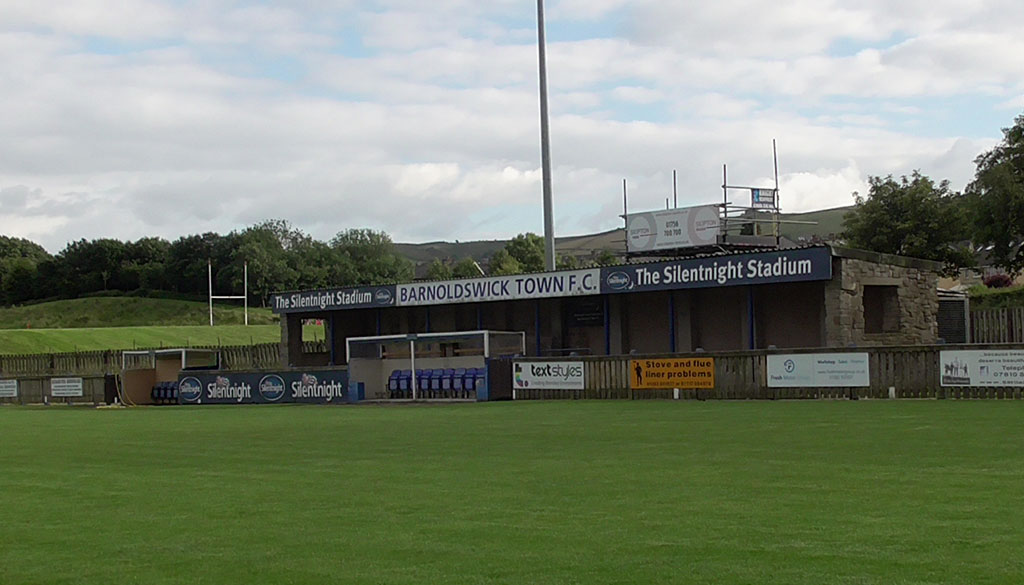 Barnoldswick Chairman steps down
Tue 25th June 2019 | Barnoldswick Town
By Craig Kendall
After 14 years at Barnoldswick Town, their Chairman Stewart Airdrie has announced that he will be stepping down to concentrate on his business and to spend quality time with family.
Stewart has given Barnoldswick Town 14 years of his life. From being a player and manager, to joining the committee and then becoming chairman in 2016.
Club Secretary Alyson Hames will be said to see Stewart go, "We are very sad to see Stewart leave the club. He has been a massive part of the club for the last 14 years. In the last 2 years Stewart has helped to move the club forward and we thank him for that. He will be missed by our committee, players and supporters."