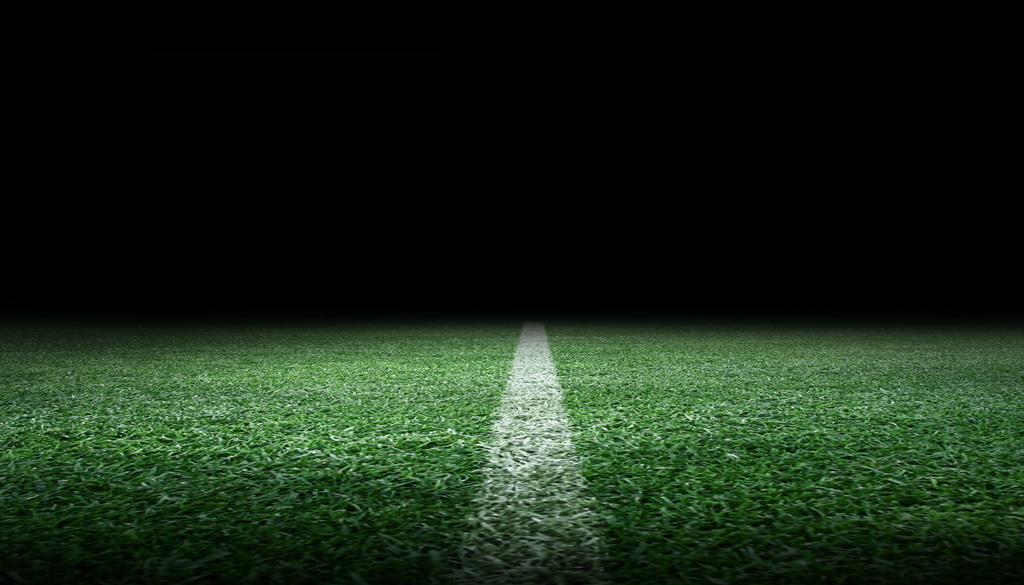 Silsden and Steeton charity match
Wed 8th May 2019 | Silsden
By Jim Rosser
Silsden will be staging a charity match against Steeton on Saturday 18th May to raise funds for a local hospice.
The two teams will also be competing for a trophy on the day.
When the Cobbydalers joined the North West Counties Football League they were forced to withdraw from the Keighley and District Cup competition as they were deemed "too strong". Steeton have now also been excluded, having moved into the NWCFL.
However, the Keighley and District F.A. have agreed to Silsden and Steeton playing for the Keighley Senior Cup on an annual basis. The clubs have agreed to make this a Charity match.
This season's game will take place at the Cobbydale Construction Stadium on Saturday 18th May, Kick off 3pm.
All the proceeds will go to Sue Ryder's Manorlands Hospice in Oxenhope, near Keighley, as several members and supporters of each club have been affected by some form of cancer.
Mick Hook, who, along with Andy Geary, brought the Cobbydalers from Division 2 in the Craven League to the First Division (now Premier Division) of the NWCFL, winning the County Cup three years in succession on the way, found that he had cancer in August 2018.
Mick said: "I first felt it on the base of my tongue then at the bottom of the throat. There was a lump on my neck. I soon began to lose weight, to lose energy and become tired very easily. I got several infections over nine months and had to be fed through a tube. I still find eating and drinking difficult.
"After 35 sets of radiation, excluding weekends, and 2 sets of Chemotherapy, I eventually began to see some progress. Although the cancer has gone and I am now working three days a week I still tire easily.
"It's a lousy illness but I am delighted to be getting slowly back to normal. It's great that the two local clubs have got together to raise the money for Manorlands.
"It will be great to see some familiar faces from those golden days…I still remember the last seven games of our first season in the North West Counties. We had to win them all to gain promotion including beating the champions, Cammell Laird twice! We did it."
Steeton's Graham Holmes, one of many players who have played for both clubs, is one player who has first-hand experience of Manorlands and the support and care that they offer when, unfortunately, his Mum Carol was there last year.
"I can't speak highly enough about the care and support that they provide, nothing is too much trouble for them and the way they looked after my Mum was second to none.
"It's a great charity to support and one that really does need everyone to get behind it in order for it to continue to give people that home from home care and make people's lives that bit more comfortable."
Entrance to the game is £4 adults and £2 children. There is also a function in the clubhouse at 7.30pm with a band "NEON ICE". Hopefully this will be a wonderful evening with spectators and former players, reminiscing! Donations and raffle prizes would be much appreciated.
Tickets can be ordered through Sean McNulty (07432508314) and can be collected at Aire Valley IFA or at the clubhouse on the day.