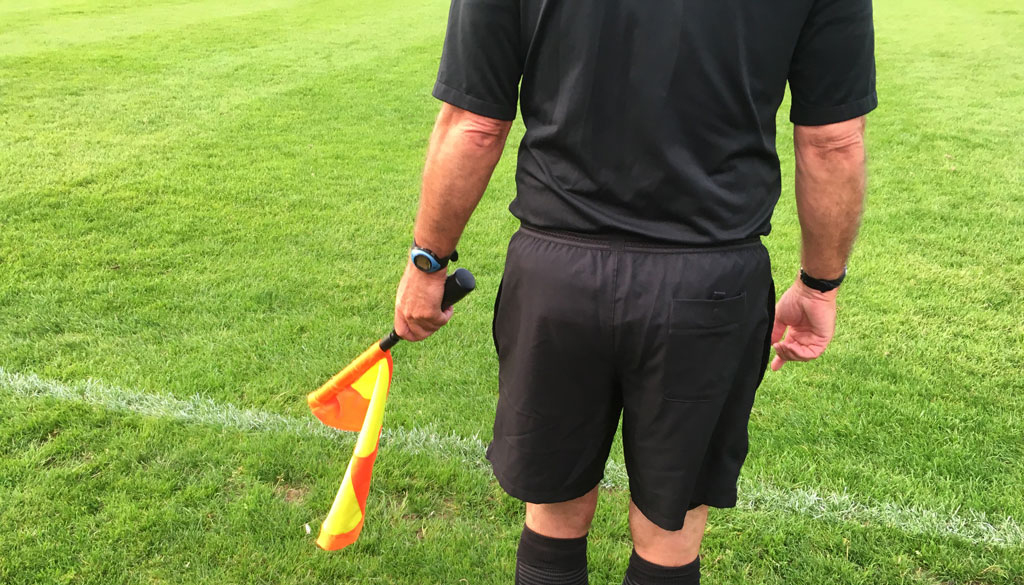 Table topping start for Silsden
Thu 13th September 2018 | Silsden
By Ian Templeman
Silsden manager Danny Forrest insists no one at the club is getting carried away, despite his side's fine start to the season.
After lifting the First Division title last season, the Cobbydalers have adjusted well to life in the Premier Division, with Tuesday night's point from a 3-3 draw at Irlam moving them five points clear at the top of the table.
But for Danny, the focus is simply on Sunday's trip to Albion Sports in the Buildbase FA Vase, before they resume their league campaign the following week.
"I've never really been one for targets, I've always been just about the next game", he said.
"It's a bit of a cliché really, but I don't really like looking too far into the future as it can be dangerous. We want to win every game and what will be will be, I'm not really looking any further than that".
Although his team has made a good start, Danny says the step up in standard has been noticeable, and it did take some time to adjust in the first few weeks.
"It's a bit more thorough in this league and a bit more complex. The managers do their homework, and they get around to games.
"There's more clubs with people on the media side, so you can find out more about teams. The quality is better, and the first couple of games were an eye opener.
"We had Squires Gate in the opening game at home and I thought they were really good, especially in the first half. It was the same against Charnock Rochard on the Tuesday night and we drew with them 1-1.
"They had done well in the last couple of years, finished sixth last season and Squires Gate had a great second half of the season under Andy Clarkson,
"I was thinking, right, we've arrived now and if this is what it is going to be like every week we are really going to have to improve.
"But I felt the lads kind of rose to it over the next few weeks, picked up results even though we weren't playing great, just like at Irlam on Tuesday. We managed to grind out results and I've been pleased with the maturity they have shown".
Danny has once again registered as a player this season, and made his mark on the opening day of the season when he came on as a substitute and scored the equaliser in the 1-1 draw against Squires Gate.
However, his plan is to lead from the sidelines as often as possible, rather than on the pitch in the coming months.
"I'm trying not to play too much, my body is not quite what it was. Even after being on for about nine or ten minutes (against Squires Gate) I was limping around on Sunday morning and I don't want to be feeling like that, although when I am on the pitch I think I'm 21.
"We have a strong squad now and hopefully I won't be needed, but I am planning on giving it until Christmas and see how I feel".
In the last couple of games, last minute goals have clinched a 2-1 win at Whitchurch Alport last Saturday, and a 3-3 draw at Irlam on Tuesday night, and Danny says he has been pleased with the perseverance and never-say-die attitude his players have displayed.
"I can't knock them, they are a fit set of lads who look after themselves really well", he said.
"I try and create a professional environment and I demand a lot of them. I ask them to live professionally and it is showing in the games, as they are going the distance and that is seeing us getting results.
"I am a perfectionist, and the lads understand what I am like, I was like that as a player too. I hope it doesn't come across as negative, but it's only because I want them to do better and I know they are capable of doing of doing better.
"They have had a good go so far though, and the first nine games I've got to be happy with. We have just got to keep it up now.
"There are a lot of good teams in this league, probably with more resources in terms of finances than we have got, but we are just going to enjoy it and see where it takes us".