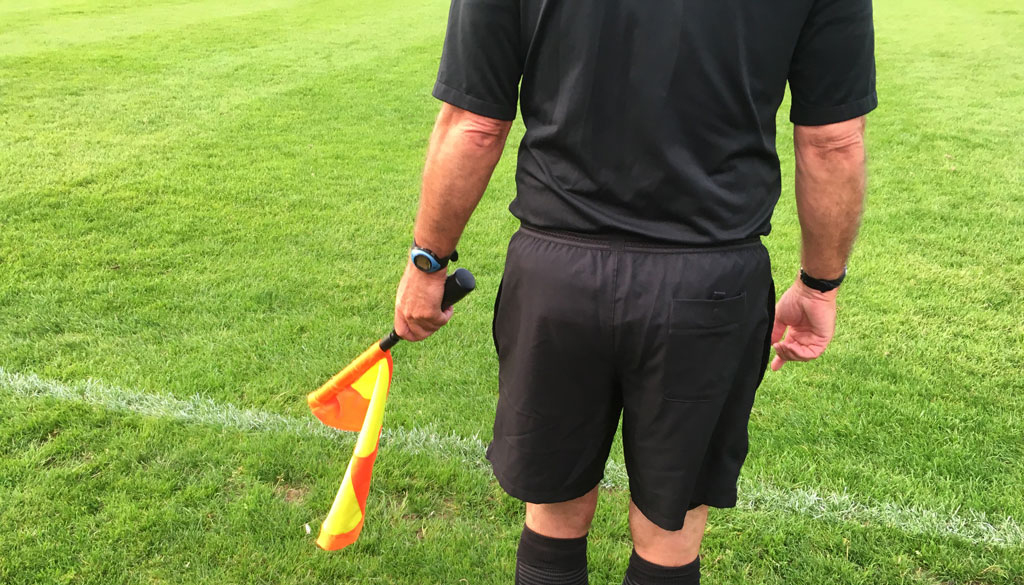 Wythenshawe Town & Rylands withdrawn from this season's FA Vase competition
Wed 29th August 2018 | Buildbase FA Vase
By Paul Lawler
First Division South newcomers Wythenshawe Town and Rylands have been withdrawn from this season's Buildbase FA Vase competition following a meeting on the FA's cup sub-committee.
Both sides were due to meet each other in Saturday's 1st Qualifying Round tie, but the FA has removed both sides from the competition due to both sides not meeting the minimum ground grading requirement for entry. This was due to floodlights not being installed by the deadline for Vase entry and the FA acknowledged both sides should not have been accepted into the draw.
The winners of Saturday's tie were due to face Toolstation Northern Counties East League side Hemsworth Miners Welfare in the next round on 15th September. They will now receive a bye into the First Round Proper.