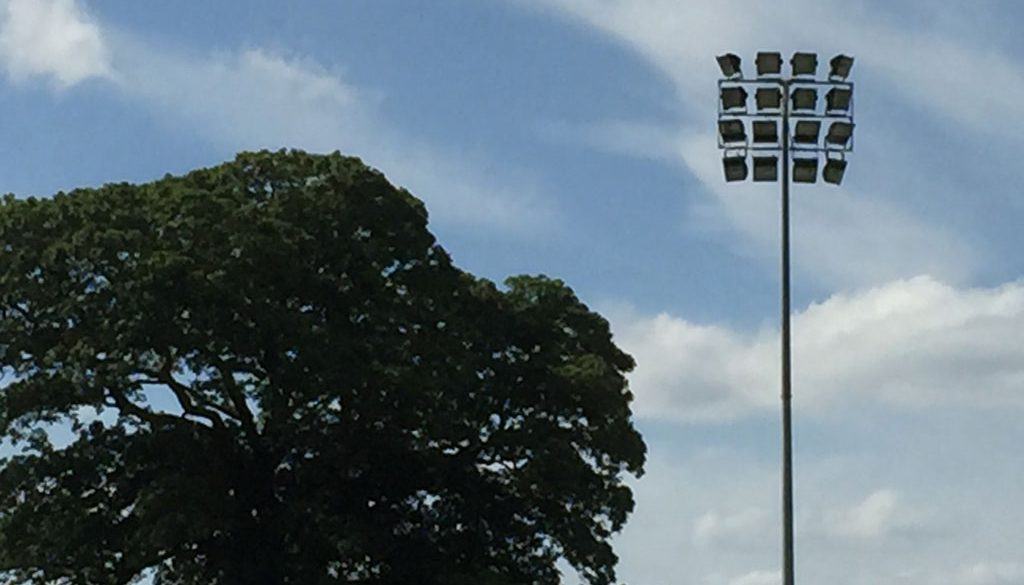 Commons congratulations for Runcorn Linnets
Fri 11th May 2018 | Runcorn Linnets
By Dave Bettley
Runcorn Linnets have been congratulated by consistuency MP Mike Amesbury on their title success.

During a debate on ticket prices at sporting events, the MP for Weaver Vale - which includes East Runcorn (and The Millbank Linnets Stadium) - questioned Parliamentary Under-Secretary of State for Digital, Culture, Media and Sport, Tracey Crouch on what she was doing to ensure fans can afford to attend spectator events.

Mr Amesbury (Lab) raised the Linnets' recent sporting success and cited them as an example of a club that kept their admission prices affordable to fans.

He said: "I am sure that the Minister will want to join me and my honourable friend the Member for Halton (Derek Twigg) in congratulating Runcorn Linnets on winning the Hallmark Security League Premier Division title this week.

"Although my constituents can watch the Linnets for a relatively reasonable price - a very low cost - people attending major events cannot, as prices have rocketed in recent years. Will the Minister outline what steps the Government are taking to ensure that major sporting events are accessible and affordable to all?"

Ms Crouch (Con) replied: "I of course join the hon. Gentleman in congratulating the Linnets on their success."

She added: "I appreciate fans' concerns about costs. I always keep these under review. We have worked hard with the likes of the Football Association and the Premier League to ensure that costs are kept down as much as possible. As he will know, the Premier League has done a deal to ensure that tickets for away fans are capped at £30.
"We do keep these things under control."

Speaking outside the chamber, Mr Amesbury said: "The Linnets are a terrific example of a sporting organisation at the very heart of the community that does its very best to keep things affordable and accessible to fans.

"I wanted to raise that example in the Commons and encourage the Minister to help ensure other sporting organisations do the same."
The exchange was recorded in the official Commons record Hansard, and can be viewed by clicking here.