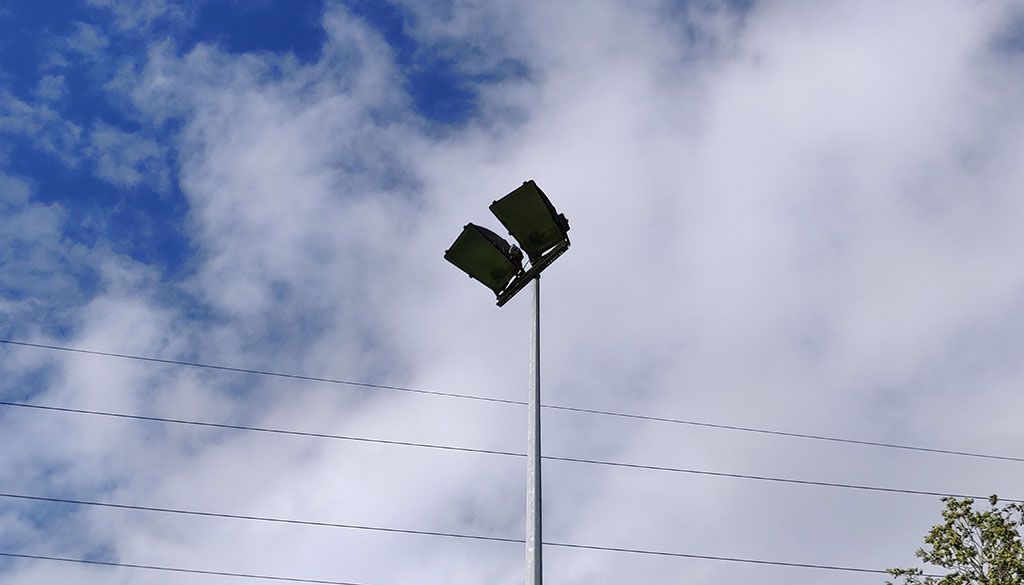 Promotion party for the Cobbydalers
Mon 30th April 2018 | Silsden
By Ian Templeman
Congratulations to Silsden AFC, who will be playing Premier Division football next season after clinching promotion from Division One in style with a 6-1 win at Bacup Borough.
It was the Cobbydalers' biggest away win of the season, edging ahead at half time with goals from Aiden Kirby and Chris Wademan giving them a 2-1 lead.
However, three goals in the space of seven minutes early in the second half from Niall Sultan, Craig Bentham and Aidan Kirby meant they could see the rest of the game out comfortably, and Luke Rhodes wrapped up a memorable night with a sixth goal four minutes from time.
The Cobbydalers now need two points from their remaining two games to clinch the Division One title.
Silsden manager Danny Forrest was understandably a happy man afterwards.
"We knew it would be tough coming here but I thought we played really well", he said.
"A mistake let them back into the game at the end of the first half, then we managed to react, and go in 2-1 at half time.
"Then for a 15 minute period after half time when it really mattered, we came out and played some of the best football we have played all season.
"It saw us through, we got a few more goals and it's been a great night for the club.
"I've been in football since I left school at 16, been in it 18 years and managed to have ten years in the full time game, but I think this, with all that we have put into it, is probably my proudest moment out of the lot.
"It's a great club, I've really enjoyed being here, and I am really excited for the future of the club now. I am so proud of everyone who has been involved.
"We're not going to be downing tools, though. We've got to go about our business in exactly the same way that we have gone about it all season, and see if we can take it on and win the title now".