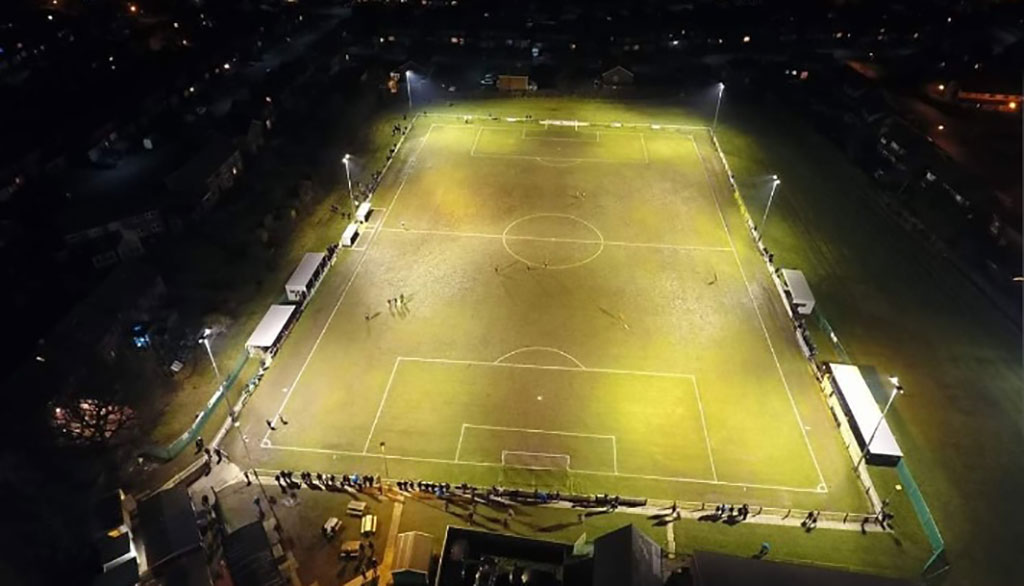 All change at Barnton
Tue 13th March 2018 | Barnton
By Ian Templeman
Barnton have announced a new club structure for the 2018/19 season.
Steve Lloyd will be stepping down from his existing role as manager, but will remain with the Club and will be taking over the reins as the new Chairman of Barnton FC.
Peter Lewis will step up from his current committee role into the position of Vice Chairman.
James McShane will be appointed as our new 1st Team Manager, and a new Assistant Manager is yet to be confirmed.
The current Assistant Manager Mike Alcock also remains with the Club, and will be overseeing first team affairs as well as supporting the integration of our new Junior section in a committee position.
The Club will be running with its existing structure until the season ends on Saturday the 5th May 2018.
Steve Lloyd explained the reasons for the moves.
"It's a move that probably sits outside of the norm but it was a decision taken to benefit the Club. When we arrived at Barnton FC two years ago, it required a new committee and key roles determining, so from the outset myself and Mike Alcock sat outside of the usual Management roles.
"We've been heavily involved in sitting centrally in pretty much everything and every decision made throughout the Club.When Tim Burton tendered his resignation we realised that there was glaring gaps in the structure, and sometimes you have to do what's best for a Club, even if that means having to change your own identity a little.
"I've been managing for over 20 years and this season has been clearly the most difficult one. In normal circumstances a manager would have stepped down or been pushed aside, I'm experienced enough to realise that, but it was near on impossible to implement without damaging the bigger picture.
"We did discuss it and even offered it up, so when the opportunity to switch from Manager to Chairman came about it made sense once I reflected on it.
"It's a big step for me as managing is in my DNA, but both the time and circumstances are now right. I couldn't imagine life without football in it, it's that passion and committment that I will be aiming to transfer into the new position, as Barnton FC means a lot to me.
"These changes come in at the end of the season, and we will all be remaining fully focussed on salvaging some much needed pride in the upcoming games, to set up for the next campaign".