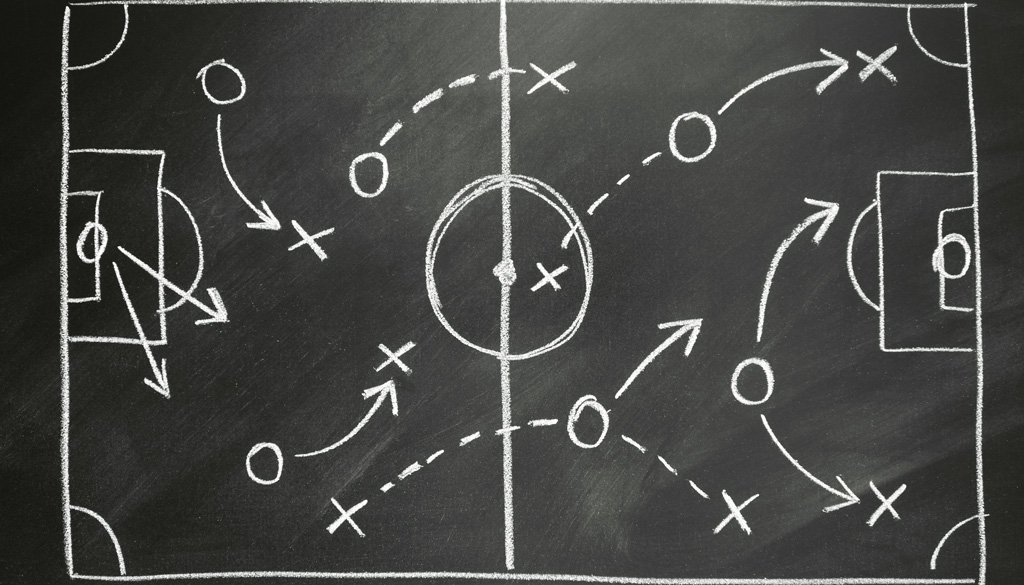 Alan Takes Up Boro Challenge
Wed 16th October 2013 | Oldham Boro
By Ian Templeman
Grassroots football follower and groundhopper Alan Oliver has joined Oldham Boro as their new General Manager.
Alan was featured on the League website earlier in the season when he decided to follow the winning team of each game in every round of the FA Cup, starting with West Didsbury & Chorlton, the closest team to his home, in the Extra Preliminary Round. He will also be raising money for the Christie Hospital as he travels around the country to the various grounds.
Subsequent results will mean a trip up to Workington in the Fourth Qualifying Round a week on Saturday for Alan and his daughter Jordan, but in between his FA Cup travels, Alan will be devoting his time to helping Boro.
"In the past eight years I've been pursuing my hobby of groundhopping", he said. "I've made some good friends along the way, with Oldham Boro and Ashton United being particularly helpful when I was completing the NWCFL and Evo-Stik Leagues.
"I think it was my fundraising and contacts that prompted Boro Chairman Mark Kilgannon and manager Tony Mills to approach me to help out Boro in some capacity.
"I decided to join and help to try and move the club forward. Mark, Tony, the rest of the committee and myself are working tirelessly to relocate Boro back into Oldham where we belong, and from there we can look to gain a fan base and move forward together.
"It's all a learning curve for me at present, and I challenge everybody connected to the club to stick with us, and together we can put the Boro back in Oldham".