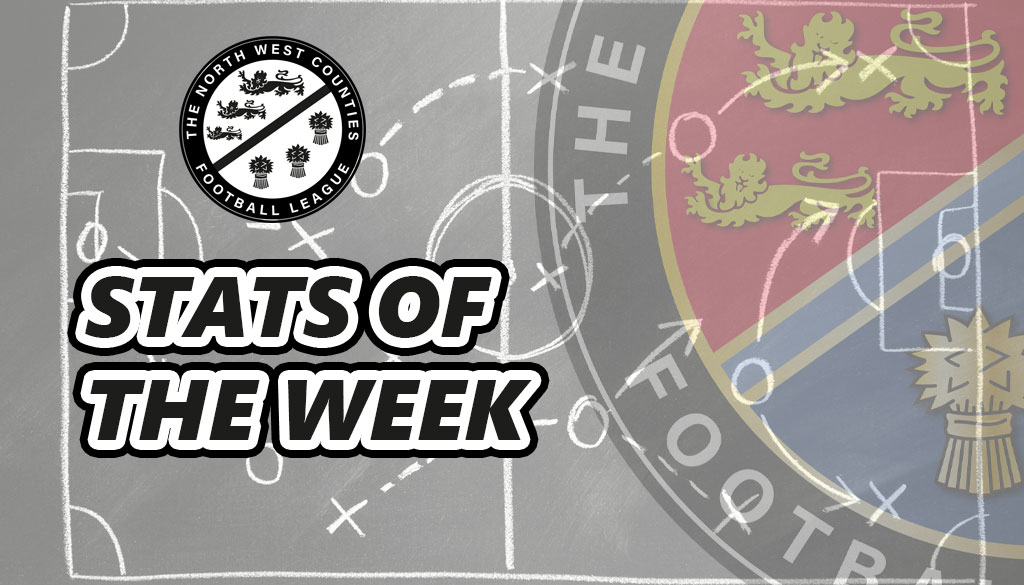 Stats and Milestones Up to 2nd September 2023
Tue 5th September 2023 | Statistics
By Kevin Lawton
League Statistician, Kevin Lawton has taken a look at the stats and Milestones achieved over the weekend, up to and including 2nd September 2023.
Stats and Milestone Update to Saturday 2nd September 2023
Overall Milestones
AFC Blackpool's second goal in their big win at Ashton Athletic was their 2,300th.
Padiham's opener in their 2-2 with Pilkington was their 1,800th
Droylsden have now scored 300 NWCFL goals with the success at home to New Mills. The game was also their 50th win at home.
Cheadle Heath Nomads played their 250th game with the defeat at Sandach United.
Bury conceded their 100th goal with West Didsbury and Chorlton's final goal in their 4-3 win, it was also Bury's 50th home game.
Home Milestones
Daisy Hill's defeat to Ashton Town was their 350th.
Wythenshawe FC's win against Glossop was their 50th at home.
Away Milestones
Nothing to report this week.
Goal Heroes
Carl Peers notched his second triple in successive games with three of the five Ashton Town scored at Daisy Hill. His opener was also his 200th in the NWCFL.
George West his Droylsden's first tripe of the season in the win against New Mills.
Managers Milestones
Luke Evan's took charge of his 150th Squires Gate game on Saturday
Bits and Pieces
Alsager Town's 0-0 at Eccleshall was their first since March last year.
Game Stats (League Games)
| | | | | | | | |
| --- | --- | --- | --- | --- | --- | --- | --- |
| | Games | Pens | OGs | 0-0 | H Gls | A Gls | Av p/m |
| Prem | 97 | 24 | 7 | 4 | 185 | 162 | 3.58 |
| 1DN | 95 | 20 | 6 | 3 | 194 | 154 | 3.66 |
| 1DS | 82 | 22 | 6 | 5 | 162 | 115 | 3.38 |