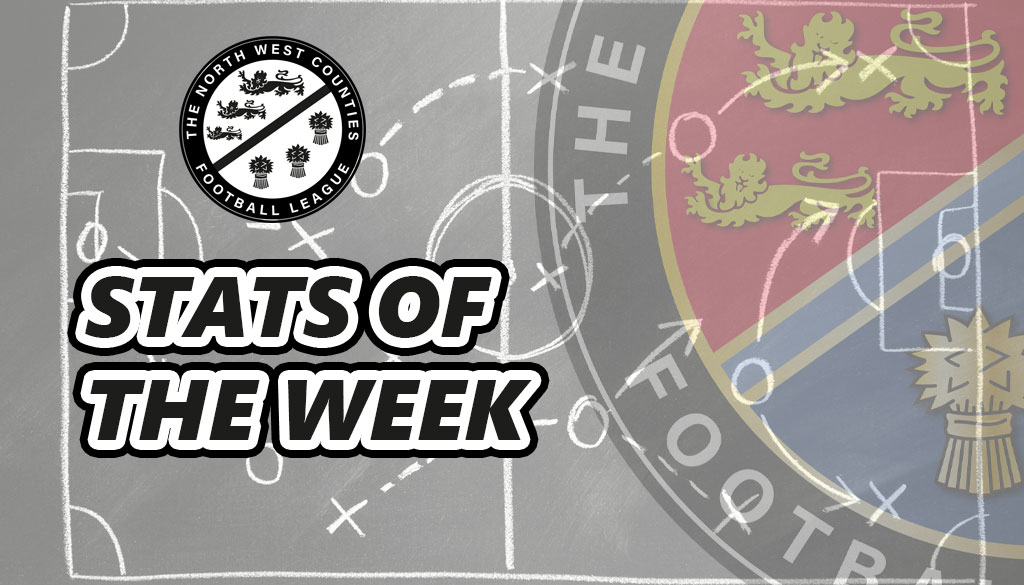 Stats and Milestones Up to 28 Aug 2023
Tue 29th August 2023 | Statistics
By Kevin Lawton
League Statistician, Kevin Lawton has taken a look at the stats and Milestones achieved up to and including Bank Holiday Monday 28th August.
Stats and Milestone Update to Monday 28th August 2023
Overall Milestones
Barnton's mid-week draw with Abbey Hey was their 50th.
West Didsbury and Chorlton's defeat against Chadderton was their 150th, the game also saw them concede their 700th goal.
FC Isle of Man's opening goal in their mid-week win at Litherland REMYCA was their 200th.
Holker Old Boys conceded their 2,200th goal as they beat South Liverpool 5-2 in their mid-week game.
Stafford Town conceded their 200th goal in the defeat at home to Sandbach Utd.
Home Milestones
West Didsbury and Chorlton played their 200th home game with the midweek win against Skelmersdale Utd.
Away Milestones
Kendal Town's midweek win at Bury was their 100th away game.
Goal Heroes
Two for Kendal Town in their FA Vase win against Route One Rovers: James Bailey (his second of the season) and Steven Yawson.
Declan Daniels with three for Irlam against Squires Gate. This was the first by an Irlam player since October 21.
Adam Dale got three of Chadderton's seven in the FA Vase win against Route One Rovers, their first since January 20.
Kevin Gonzalez Mele with three for Ilkley against Runcorn Town
Carl Peers with three of Ashton Town's six against Darwen
Josh Hall scored three of Garstang's six against Ashton Athletic
Shaun Parrington netted three of Ashville's five against New Mills.
Managers Milestones
Chadderton's joint team of Carl Taylor and Ben Greenidge will have enjoyed their 100th game in charge, the 3-1 win at West Didsbury and Chorlton.
Bits and Pieces
Runcorn Town's 0-0 with AFC Blackpool was their first since March last year as was Stafford's at Stockport Town.
Oh, one I missed, Ashton Athletics' 0-0 at Bacup on 16/08 was their first since January 2020.