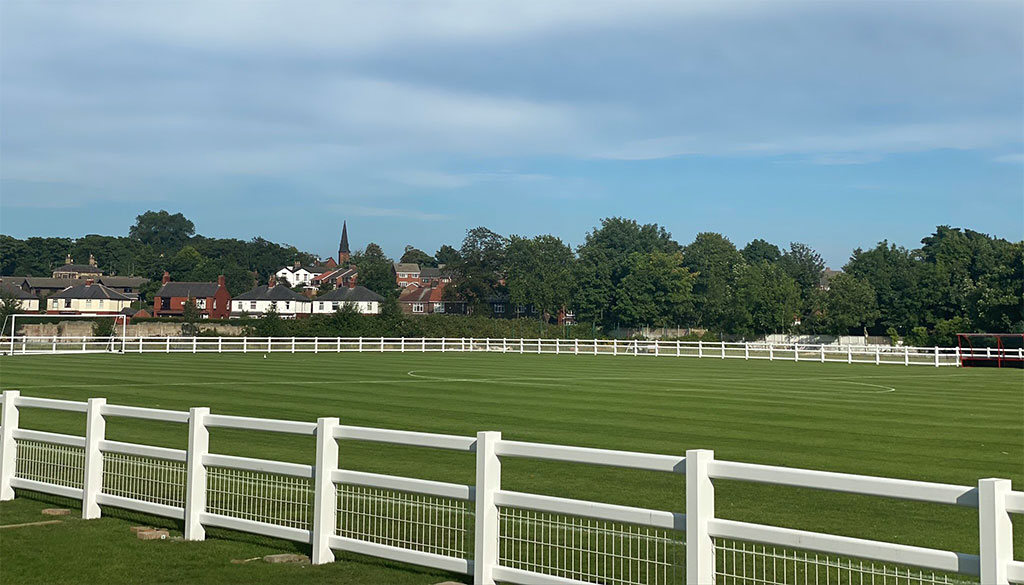 FC St Helens appoint Craig Stockley to Coaching staff
Thu 1st June 2023 | FC St Helens
By Gary Langley
Division One North side, FC St Helens have added in respected local coach Craig Stockley to their coaching staff as they look to lock-in their coaching team ahead of the new season. The club have also announced the retention of Stephen Tickle as Assistant Manager. With these changes secured, FC St Helens have released a statement:
"We are absolutely delighted to strengthened the first team set up for the forthcoming season, the team we have in place now has huge experience and fresh approach to training and match days.
Craig has come in with coaching experience at Daten Football Club and more recently at fellow NWCFL outfit Irlam FC, UEFA B Educated, Craig will help deliver quality sessions and bring a fresh approach to training.
Craig says "Delighted to continue my coaching journey with FC St. Helens. I'm looking forward to working with Jack & Mike as well as the fantastic group of players they have here. I can't wait to get started!"
On Steve Tickle, he is a stalwart of football, Ex-Professional with Preston NE, Steve was brought in mid-season in 22/23 campaign to support Jack & Oli and added experience to the changing room. It was fair to say Steve was thinking of calling it a day, however within a few weeks of the season ending it dawned on him how he would miss it and FC! We absolutely buzzing that Steve is remaining at the club!
Pre season commences soon and any players looking for a fresh challenge should contact the club for details;
END