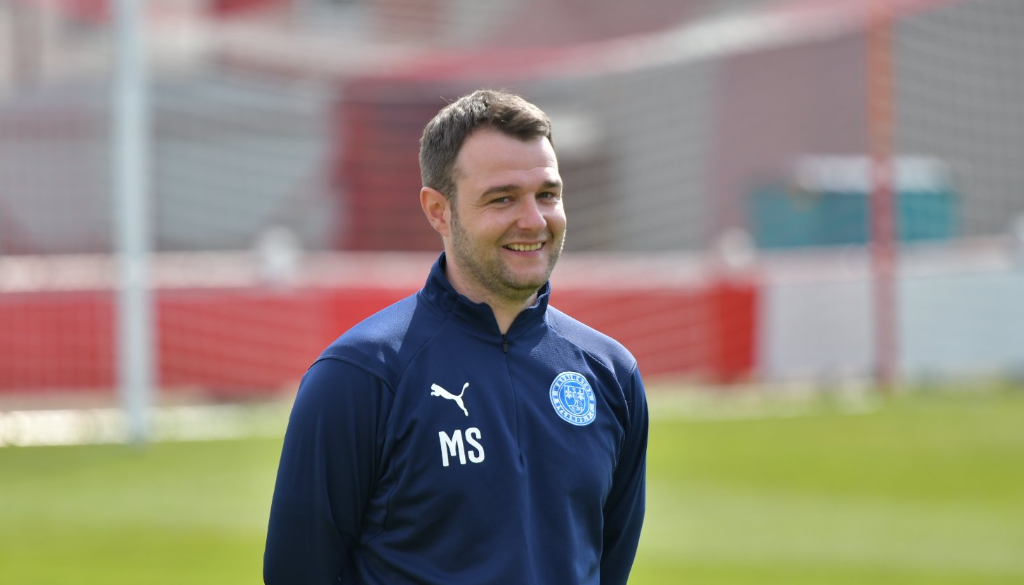 Michael Smith appointed new Joint-Manager at FC St Helens
Sat 27th May 2023 | FC St Helens
By Gary Langley
Division One North club FC St Helens have today announced the appointment of former Skelmersdale United, Rylands and Ramsbottom Coach, Mike Smith to the Joint-Managers role at the club.
A Club statement released today reads... "We are delighted to unveil Michael Smith to the FC management team as the new Joint Manager to work alongside Jack Graham. Michael has a great experience at the likes of Warrington Rylands, Ramsbottom, Ashton Town and most recently Skelmersdale Utd. After initial chat it was clear to everyone that Michael will fit the bill and slide straight into the way we do things at FC."
On his appointment, Michael says "I'm delighted to be given the opportunity to join Jack as joint manager of FC St Helens. The club has a long term vision for success on and off the pitch and I'm looking forward to being a part of that. The progression on the pitch over the last few seasons has been superb and I'm hoping to be able to help the club take that next step after narrowly missing out last season. The club has a great family feel about it, a great culture within it and I'm looking forward to getting to work and the season ahead.
Michael will replace long servant Oli Macbryde who is moving for a career move. The club have been proactive and diligent in their appointment process and are clearly planning for another successful season in 2023-24.