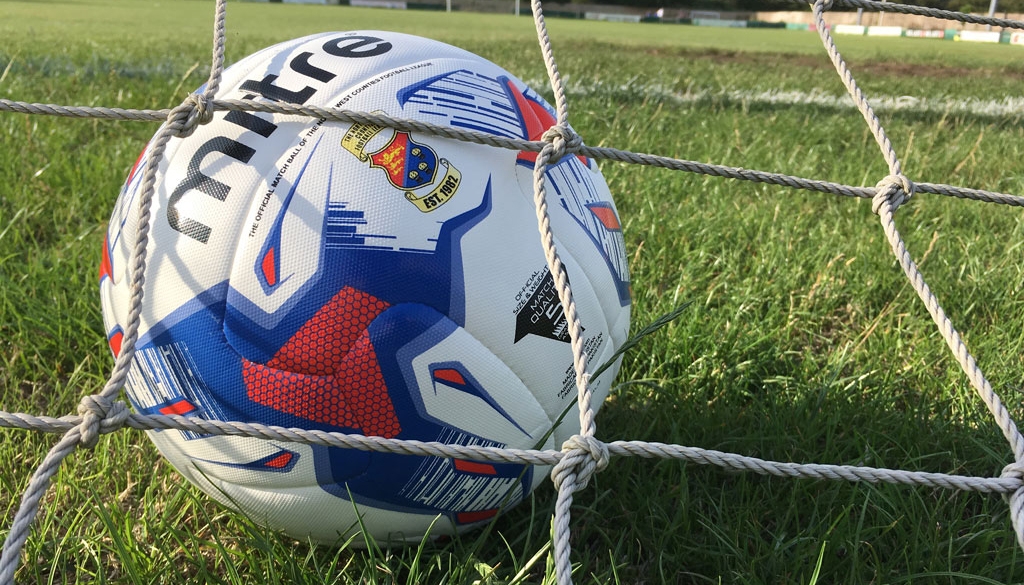 FC St Helens Looking to Recruit for Co-Manager & First Team Coach
Sat 13th May 2023 | FC St Helens
By Gary Langley
FC St Helens are looking to appoint a joint-First Team Manager following the departure of Co-Manager Oli MacBride and are also looking to appoint First Team Coach. The Club are looking to appoint for these two key positions as they look to get everything in place for pre-season. Their statement reads.....
"FC St Helens are looking to appoint the above roles; Current Joint Manager Oliver MacBryde will be leaving the club to pursue a career opportunity in London; Oli has been instrumental in the success of FC St Helens in the last 6/7yrs and we would to thank him for his service and wish him well in his new venture The door will always be open to him at FC St Helens."
"That leads us to difficult task of finding and recruiting of the same calibre and so we being the search for candidates that can fit the bill; The First Team Joint Manager role will support Jack Graham, who will continue to play and lead the club both on and off the field, the candidate MUST have recent NWCFL experience or above and be prepared to work with the current stock of players we have and fit in the way we operate at FC."
"In addition, we are also recruiting a First Team Coach, this candidate MUST be comfortable in delivering excellent coaching sessions that matches the requirements of the first team management expectations and where possible have experience in Strength and Conditioning. LEVEL 2 qualification as a minimum. Consideration of lower league experience for those whom wish to step up and show the right attributes."
All applications to: steve_leather@hotmail.com with a application deadline of Friday 3rd of June