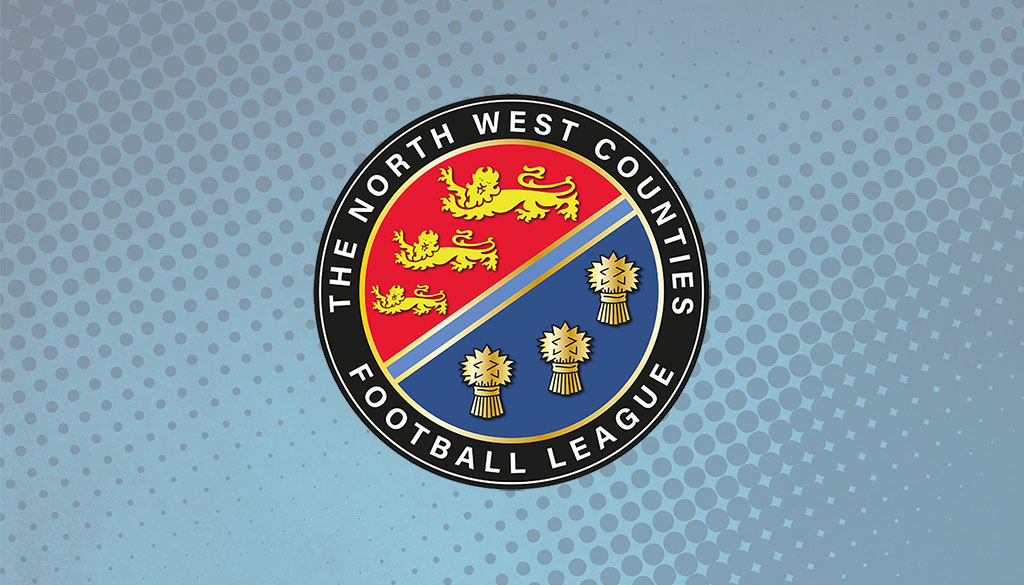 Step 6 Promotion Applications close on 31st Dec
Sat 24th December 2022 | Announcements
By Paul Lawler
STEP 6 PROMOTION APPLICATION PROCESS FOR 2023-24 SEASON
The closing date for applications for clubs wishing to join Step 6 for the 2023/24 Season if fast approaching with applications required by December 31st 2022.
Please find below the relevant documentation, forms and link to the application form for Clubs to complete who wish to be considered for promotion to Step 6 of the National League System from Regional NLS Feeder Leagues for the 2023-24 Season.
APPLICATIONS ARE MADE USING THE FOLLOWING LINK: ONLINE APPLICATION FORM (https://app.smartsheet.com/b/form/038c3decc7334eb188dd661dff4dc36e)
Documentation are:
The closing date is strictly December 31st 2022. All applications must be via the online form and the promotion application fee (£120) must be paid directly to The Football Association by BACS and instructions on how to do this are above.
If any interested clubs wish to have an advisory visit, please contact NWCFL League Secretary John Deal and include your own League Secretary.