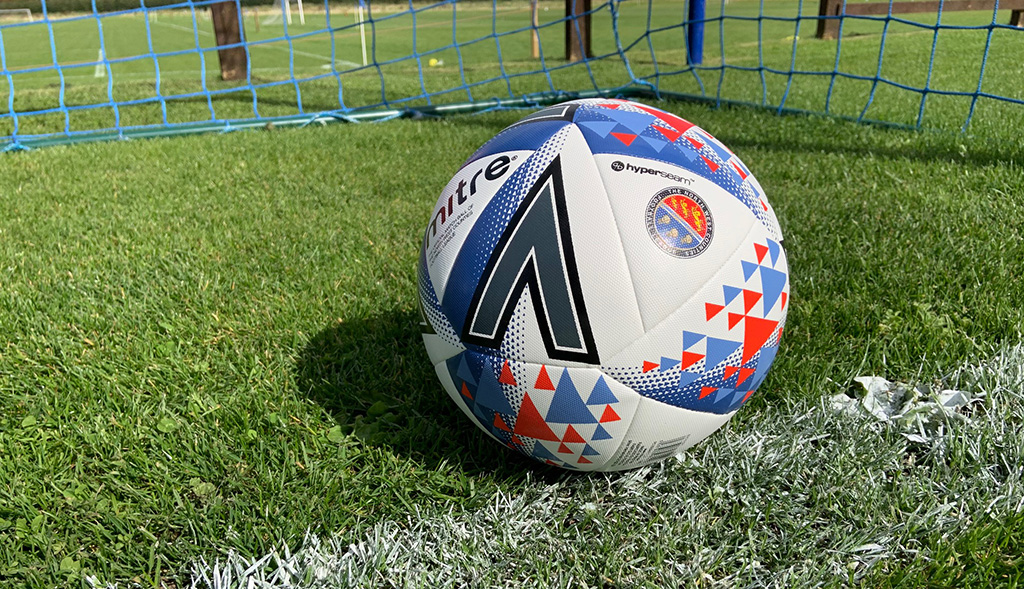 Latest League Milestones Update 23rd January 2022
Mon 24th January 2022 | Statistics
By Kevin Lawton
Stats Weekly Update: Saturday 22nd January 2022
Milestones From the last seven days:
Three clubs joined the Century Club of games played - Wythenshawe Town, Garstang and Steeton.
Premier Division
AFC Liverpool's second goal in the 2-2 draw at Barnoldswick was their 1,000th and this was also their 50th drawn away game. Charnock Richard conceded their 300th goal, in the 1-1 draw with Macclesfield while Irlam's opening goal at home to Burscough was their 750th. Vauxhall Motors conceded their 550th goal in losing at home to Ashton Athletic.
First Division North
Ashton Town conceded their 2,800th goal while going down at home to Garstang, and it was also their 300th home defeat.
First Division South
Abbey Hey's late equaliser at home to Sandbach was their 1,350th goal and Alsager conceded their 1,350th in the defeat at Cheadle Heath Nomads., who scored their 200th goal, in the same game.
Wythenshawe Amateurs winning goal in the 2-1 result at home to Maine Road was their 200th and Eccleshall hit their 500th goal with the win against St Martins. Cheadle Town's defeat on the Isle of Man saw them concede their 1,300th away goal.
Goal Scoring Heroes
Two triples this week: On Tuesday night, Lewis-Simon Byrne of Bacup hit three against Garstang, in the first 30 minutes! And then on Wednesday, Paul Foy hit three of Litherland REMYCA's four as they beat Barnoldswick, all in the second half.
On the gate...
South Liverpool's gate of 575 on Saturday in their home game against Bury AFC was a club record in the NWCFL, also at their Jericho Lane home and their biggest gate since they played Colne Dynamoes on 30th December 1989, 700 folk were packed into Holly Park that day.