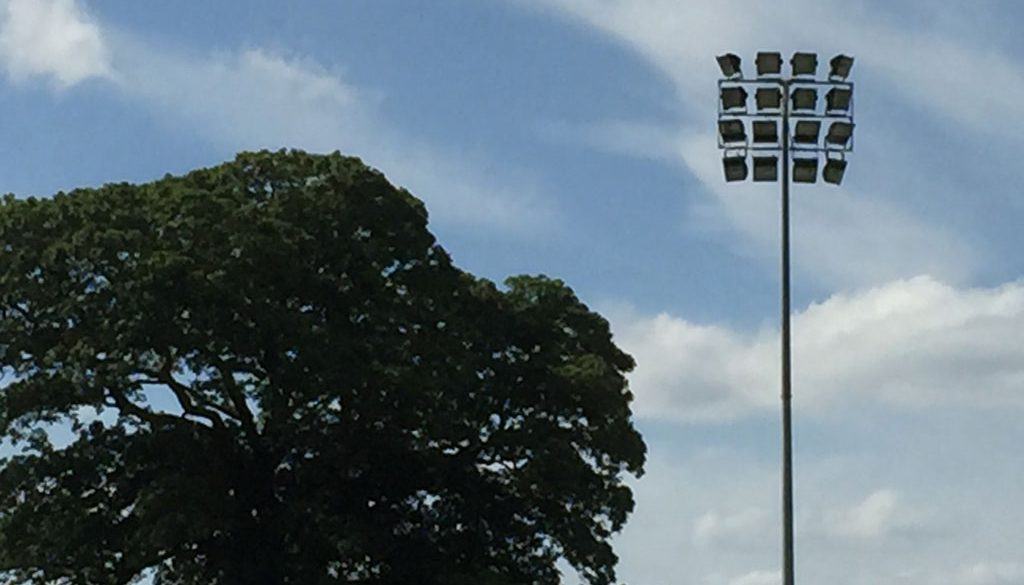 League Milestones Update
Tue 18th January 2022 | Statistics
By Kevin Lawton
League Statistician Kevin Lawton takes a look at the stats which made the difference in the mid-January fixtures as clubs begin to evaluate mid-season successes and where improvements can be made.
Premier Division
Padiham conceded their 1,650th goal as they beat Avro 2-1, in what was also Avro's 50th away game. Macclesfield scored their 50th league goal as they won at Litherland and Squires Gate's consolation in their defeat at Northwich Vics on Sunday was their 750th away from home.
First Division North
Bacup Borough suffered their 650th defeat, going down 0-3 at Ashton Town, while Golcar Utd's first goal, in their 3-1 win at against Steeton was their 150th. St Helens conceded their 2,750th goal as they went down at home to Ilkely Town, whose first in that fixture was their 50th in the league. AFC Darwen's win at Atherton LR saw them play their 200th away game and Bury AFC scored their 50th home goal in beating Holker Old Boys.
First Division South
Stafford Town's 1-1 draw at home to Eccleshall saw them both score and concede their 50th goals. Also, New Mills's second goal against Sandbach Utd was their 400th away from home and Maine Road's draw at Cheadle Town was their 1,350th game.
Goal Heroes
Jack Coop hit three for Prestwich Heys as they won 4-1 at Irlam on Tuesday night (his second of the season) and Regan Smith netted thrice for Brocton as they ran out 5-0 victors at St Martins (also his second).
Penalty Kings
Premier Division: Max Bardsley-Rowe (scored for Irlam, now at Macclesfield) and Michael Howard (Skelmersdale Utd) have both scored six from the spot so far this campaign.
First Division North:Ashley Flynn (Golcar Utd) and Leon Creech (AFC Darwen) have five each.
First Division South: Jordan Lazenbury (Abbey Hey) and Louis Edwards (Maine Road) have both netted six penalties.