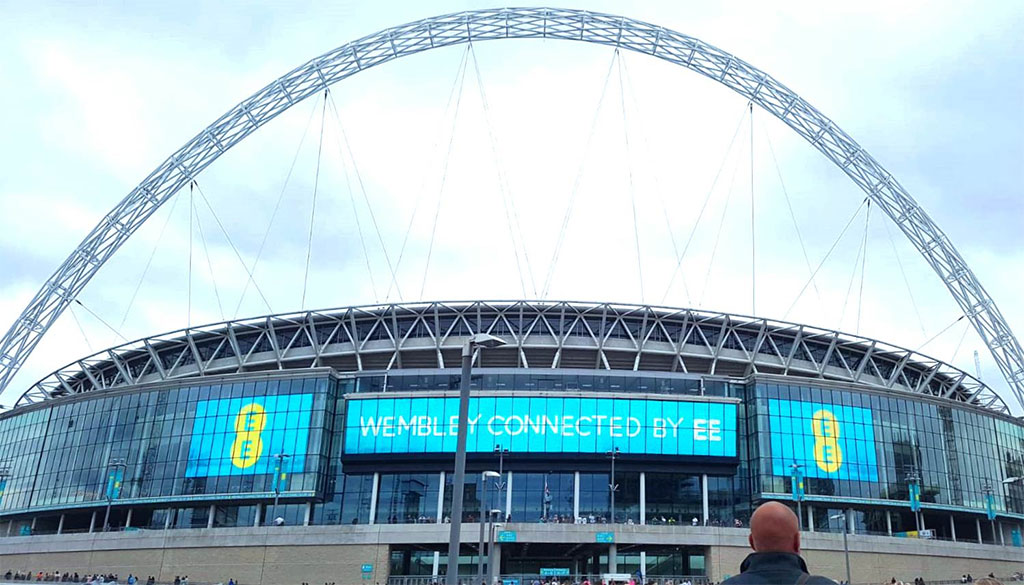 Regional NLS Feeder League Promotion Applications Received
Fri 7th January 2022 | FA Competition News
By Gary Langley
Following the passing of the deadline for clubs who are actively seeking promotion to Step 6 of the National League System, we understand the following County Feeder League clubs from our area have applied. This is a provisional list and of course we wish to remind everyone that applications are all managed, processed and categorised by the FA National Leagues Committee, not ourselves. The geographical regions that apply to the NWCFL are also fluid, so for example the current region that we have in Step 6 could be expanded or reduced and there are many perumtations that could see applicant clubs placed in different leagues to the NWCFL as well as existing member clubs laterally moved.
It is also important to state that applications to join the National League system are based on a number of criteria which includes finishing this season in a promotion posiition in their resspective Feeder League and a club must meet the application ground Grade H by 31st March 2022. Only one club per County Feeder League would be considered for promotion which in the event of more than one club from the same league meeting the criteria, it is likely that the higher club in the table would receive the invitation to be promoted.
The clubs around our current geographical area are:
Ashville (West Cheshire League)
Egerton (Cheshire League)
FC St Helens (Cheshire League)
Winstanley Warriors (Cheshire League)
AFC Knowsley (Cheshire League)
Euxton Villa (West Lancashire League)
Foley Meir (Staffordshire League)
Stockport Georgians (Manchester League)
Wellington Amateurs (West Midland Regional League)
Shrewsbury Juniors (Shropshire League) whether this club are considered in our area is a FA decision
We have received no applicant from the Liverpool County Premier League.