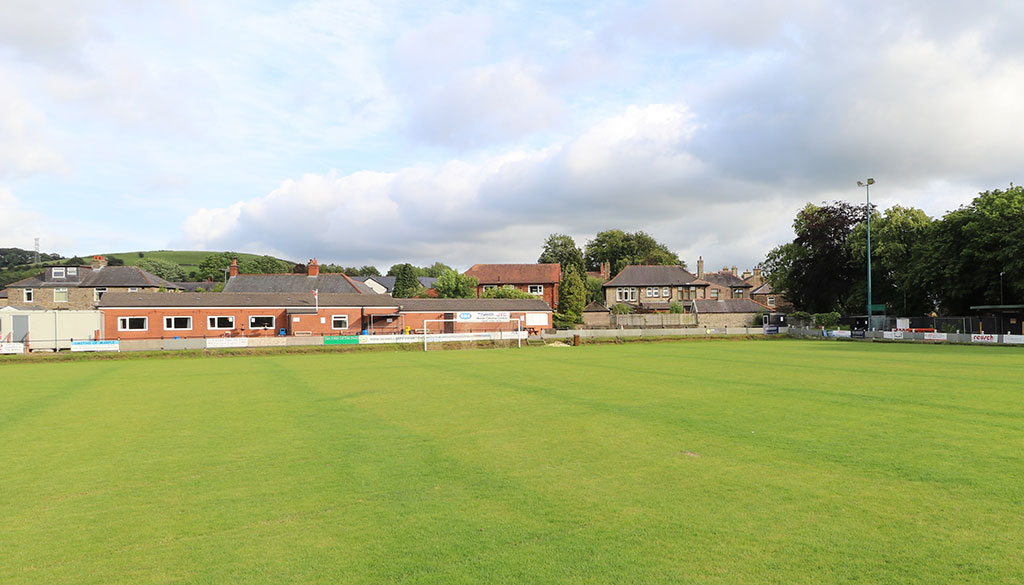 FC Isle of Man Vs New Mills Postponed
Mon 22nd November 2021 | New Mills
By Gary Langley
There has been a large amount of speculation regarding the postponement of the FC Isle of Man v. New Mills game that is scheduled for Saturday 27th November at The Bowl.
The North West Counties League received an initial request from New Mills to postpone the game that did not comply with the FA Standardised Rules or the Covid Postponement Policy adopted from the FA Cup and Vase guidance issued to all our clubs in August. Therefore the request was rejected.
New Mills have since advised FC Isle of Man and the League that they will not be travelling to the Island to fulfil this fixture.
The Fixture will be re-arranged in due course and within 42 days of the postponement date. New Mills will be charged under the FA Standardised Rules for a non fulfilment of fixture.