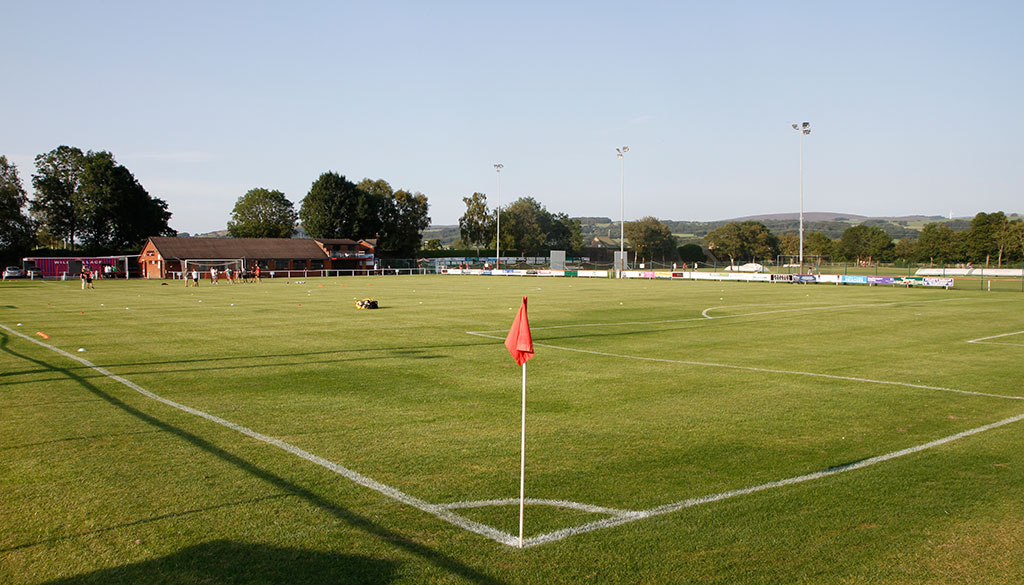 Zach Clark appointed Garstang Manager
Thu 18th November 2021 | Garstang
By Gary Langley
Division One North side Garstang have sifted through a large number of high quality candidates and appointed Zach Clark as their new Manager following the recent departure of Richard Cookney. Clark is appointed with Garstang currently eleventh in the table, four points above the relegation zone.
Ryan Armstrong from the club has sent us the following statement. "Garstang Football Club are delighted to announce the permanent appointment of Zach Clark as First Team Manager. Zach had been performing the role on an interim basis, alongside Joe Noblet, during the last few weeks following Richard Cookney's departure. We would like to thank them both for stepping into the breach over the past few weeks.

Zach joined the club in the summer and has played at this level of football for many years, as well as in divisions higher. He also has a UEFA B Coaching License.

The club received over 30 high quality applications for the role and we thank everyone for their interest. Our thoughts now move to Saturday's game vs Campion and we hope you will travel to support the Zach and the players.

A further announcement will be made in due course in relation to Zach's backroom staff."