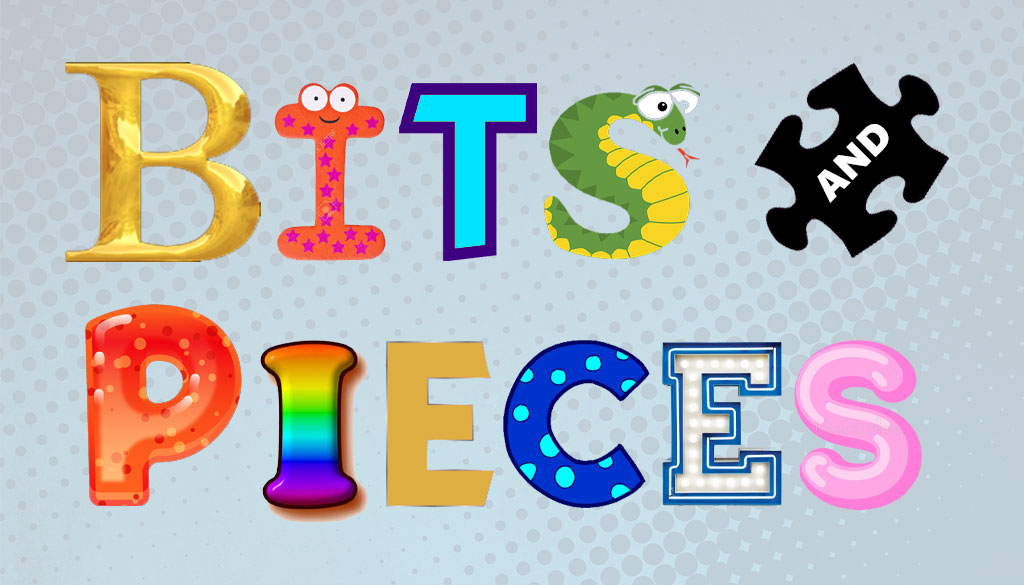 Book released documenting the history of Rossendale United
Mon 15th November 2021 | Bits & Pieces
By Gary Langley
Rossendale United, a name that you may not have heard for a short while but one that keeps popping up in conversation over the years. The Club spent three seperate periods in the NWCFL over the years before finally folding in 2012 after a number of financial difficulties and a disasterous fire at their iconic Dark Lane Ground.
A former official of the now defunct Rossendale United football club has produced a book to mark the 10th anniversary of the club's demise. David Rogan spent many years as an official of the club acting as secretary, Reserve team secretary and programme editor. The book is a season by season history of the club and includes an extensive statistical section and biographies of some of the clubs greatest players.
The book is priced at £9.99 plus Postage and can be ordered direct by emailing rossy.book@gmail.com (*) and is also available online from Amazon and Waterstones.
* - This book is not officially endorsed by the NWCFL however we acknowledge that over the years Rossendale United and the League have a lot of history together and we are happy to give it a plug.