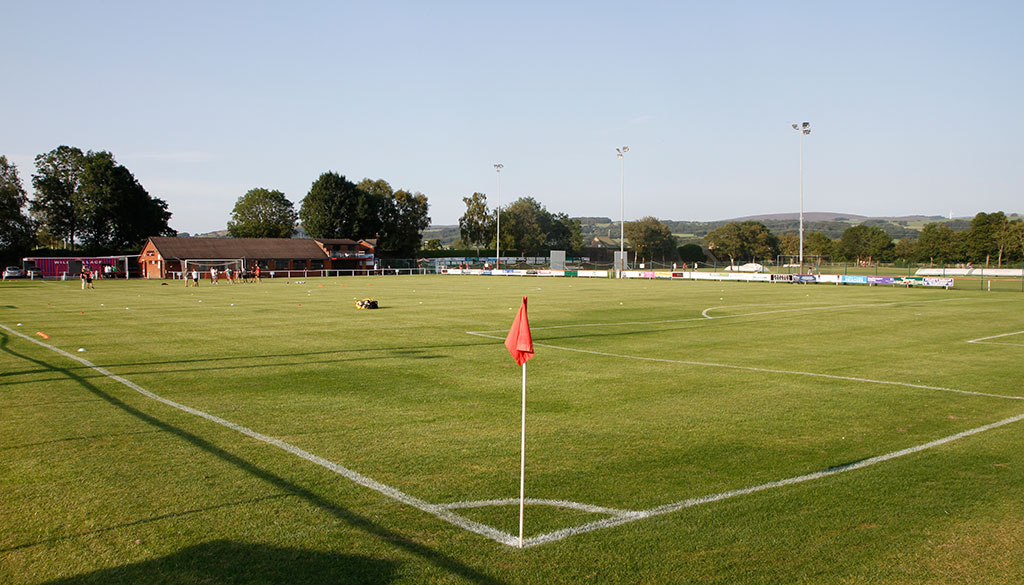 Garstang FC Inviting applications for Managerial vacancy
Mon 1st November 2021 | Garstang
By Gary Langley
Division One North side Garstang are looking to recruit their next Manager following the departure of Rickard Cookney last week. In a statement released today the club have set out a number of criteria they are looking for their next Manager to meet, stating:
"Garstang Football Club, who currently play in the North West Counties Football League, are inviting applications for a new First Team Manager to drive the club forward. The successful candidate should have experience of the league, excellent coaching skills and is capable of building strong working relationships with all the stakeholders at the club, from Board to Supporters.

Interested candidates should submit their CV with a brief covering letter to Nick Panepinto via email to panepinto63@gmail.com by noon Friday 12th November. Interviews will be held over both Sunday 14th and Monday 15th November.

All applications with be treated in the strictest confidence."