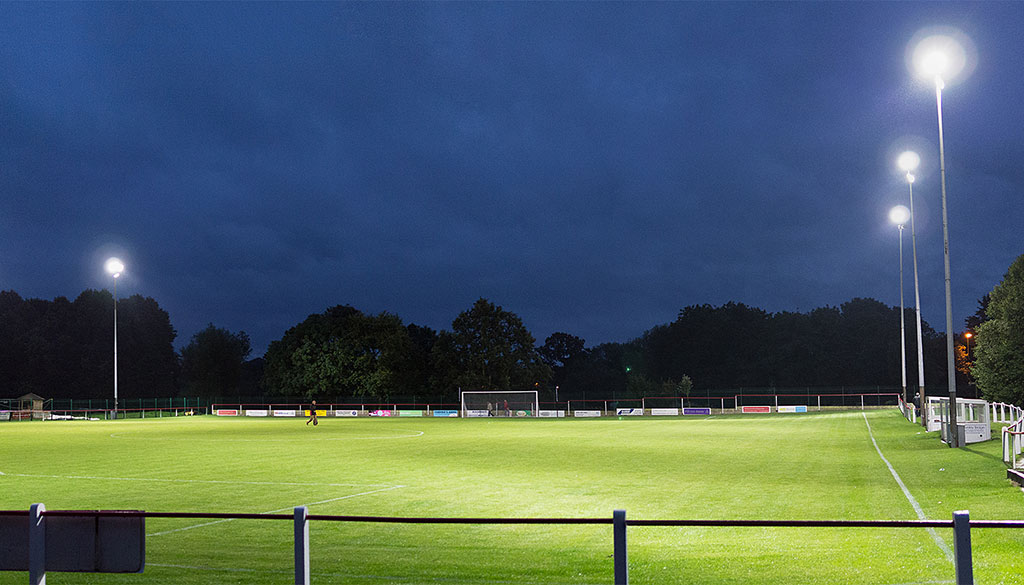 Garstang FC looking for a Goalkeeping Coach
Sat 27th March 2021 | Garstang
By Gary Langley
Division One North side. Garstang are on the lookout for a new Goalkeeping Coach for their First Team as they look to build ahead of the 2021-22 season.
The Lancashire club have released the following statement clarifying details about the person they are looking for.
Garstang FC, a progressive, stable and well-run football club with senior teams currently playing in The North West Counties League, West Lancashire League and a thriving Youth team playing in the Central Lancashire League seek a Goalkeeping Coach for the First Team. The football club has made significant strides over recent times and continues to progress on and off the field with further investment in its ground infrastructure.
The successful candidate should be able to commit to Two games per week and a weekly training session. The candidate should be able to coach to a high level with the First Team goalkeepers and will have had previous experience at North West Counties level and reached Level 1 and above in Goalkeeping coaching.
Interested candidates are invited to contact the First Team Manager, Richard Cookney directly via email at rcookney@gmail.com