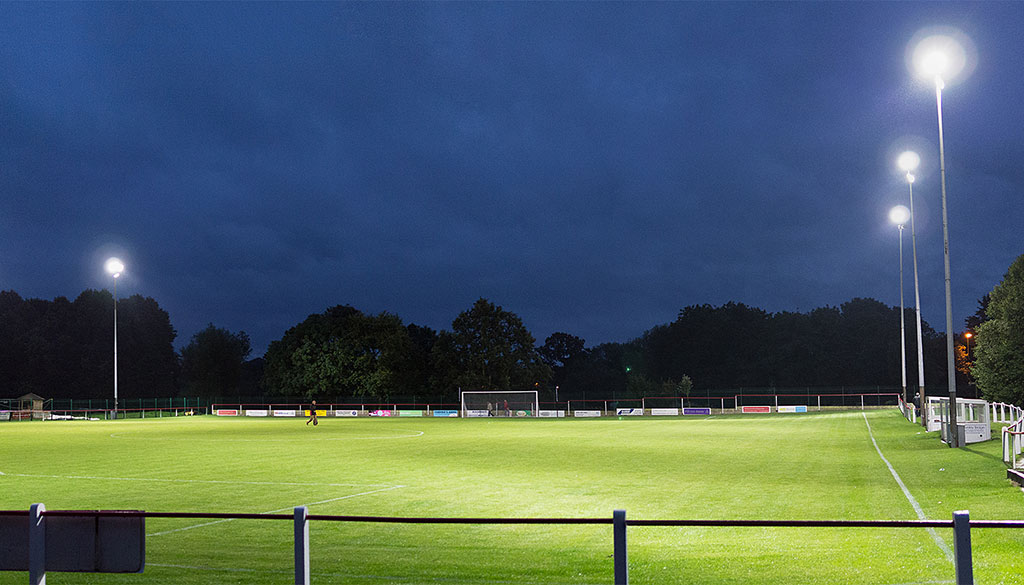 Grounds Person vacancy at Garstang FC
Fri 12th March 2021 | Garstang
By Kevin Wright
Grounds Person to look after ther main pitch is being sought by Division One North side, Garstang FC. Please see advert below and contact Adrain Wilding by email if interested (adrianwwilding@aol.com )
"Garstang FC, a progressive, stable and well-run football club with senior teams playing in the North West Counties, West Lancashire League along with a vibrant Youth team seek an experienced grounds person for its main Riverside football pitch.
The Riverside pitch has seen regular investment over the last few seasons and was recently assessed by the Football Association as Good. The successful candidate will be expected to maintain the playing surface to a good standard outside of match days and on match days ensure the pitch is marked and fit to play.
Like all roles at the Club, this position is on a volunteer basis and the club would like to hear from you if you have the time to help us. In the first instance please contact Adrian Wilding via email at adrianwwilding@aol.com ."